Have you ever signed up for a restaurant's mailing list and later come to find out that they send you a coupon for something free on your birthday (or sometimes your birthday month)?
Well, apparently LOTS of restaurants and other companies do this. And Kyle over at Penny Hoarder has compiled an awesome resource – it's a list of 100 places that give you free stuff for your birthday!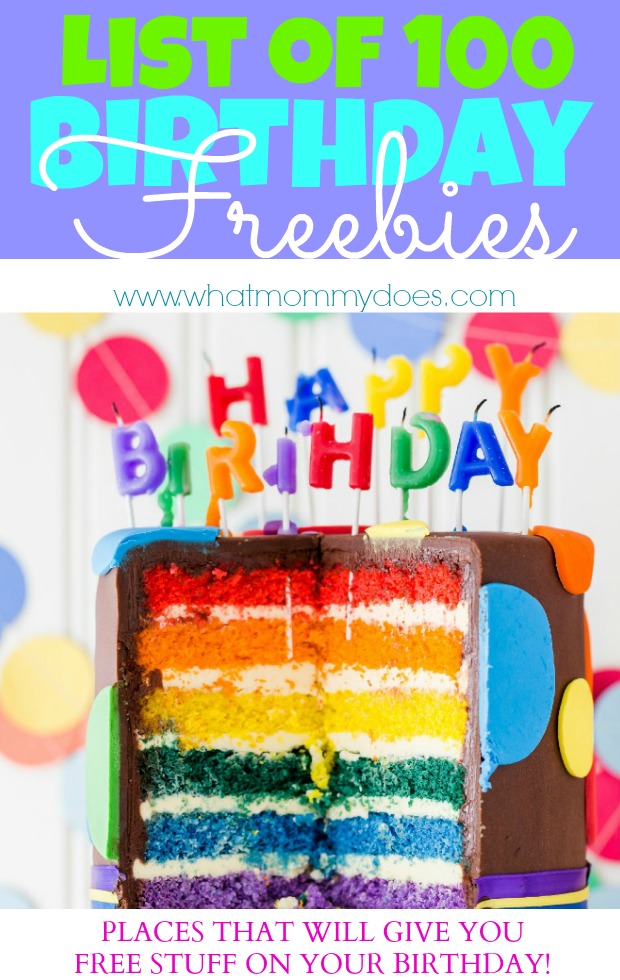 Read more about where to get free stuff on your birthday
on The Penny Hoarder website  ==>> 100 Birthday Freebies
Other Tips You Might Like
Five Words That Will Save You Thousands of Dollars Every Year
How to Find Money in Your Fridge – a trick that saves me $40 per month!
Latest posts by Lena Gott
(see all)