This is the first post in my 3 things series, a series of posts full of heartfelt encouragement for moms and dads.
My kids always surprise me by the things they include in their love notes to me. They always know when to give me a special note…and it usually stops me in my tracks and makes me re-evaluate the way I rush around focused on "mom tasks" like planning activities.
3 Ways to Show Your Kids You Love Them
They notice the little things. I'm sure your kids are just like mine…here are three things my 7-year-old said she loves most about me in a love note this week:
I love it when you scratch my back.
I love it when make food for me.
I love it when you pick me up from school.
I was worried about everything under the sun this week, but all she cared about was being touched, being taken care of, and spending time with me. It melts my heart. :=)
Continue the Series: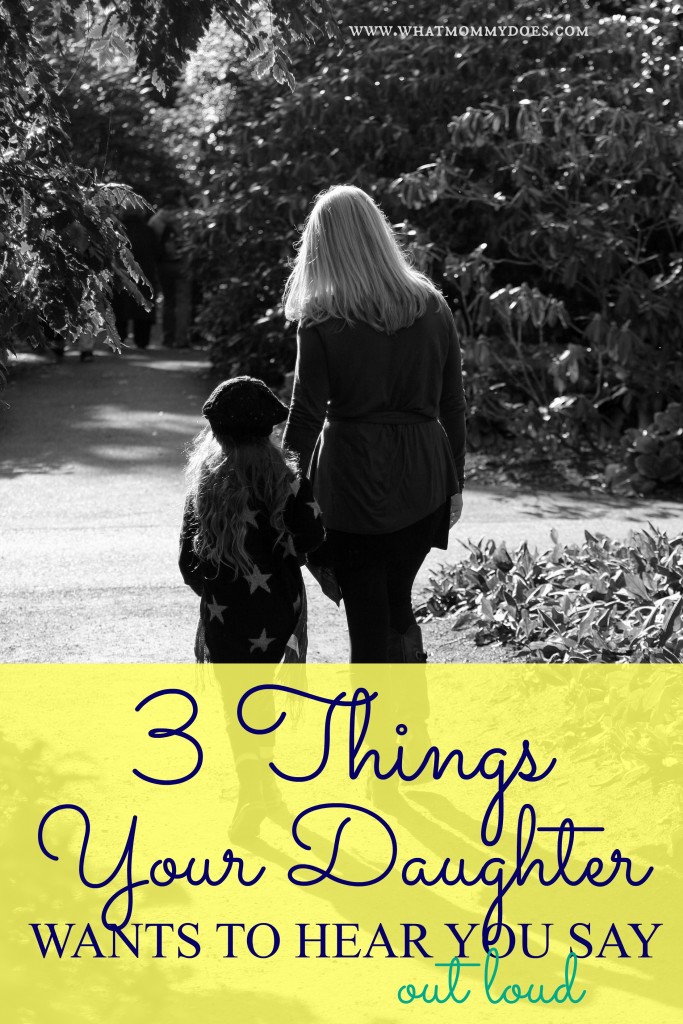 Other posts you may like:
Dear Mom of a Preschooler, a Toddler, and a Baby
3 Things Every Mom Misses After She Has Two or More Kids
Awesome 1980s Toys Your Kids Will Love
This post is included in the Complete Guide for Stay-at-Home-Moms, a collaborative effort by over 50 mom bloggers
Latest posts by Lena Gott
(see all)