Bake Sale Recipe #5 – Mini Lemon Almond Cupcakes
These gorgeous little lemon flavored cupcake bits look so scrumptious! These happen to be gluten free, so these are perfect if you want to have a variety of treats for those with sensitivities.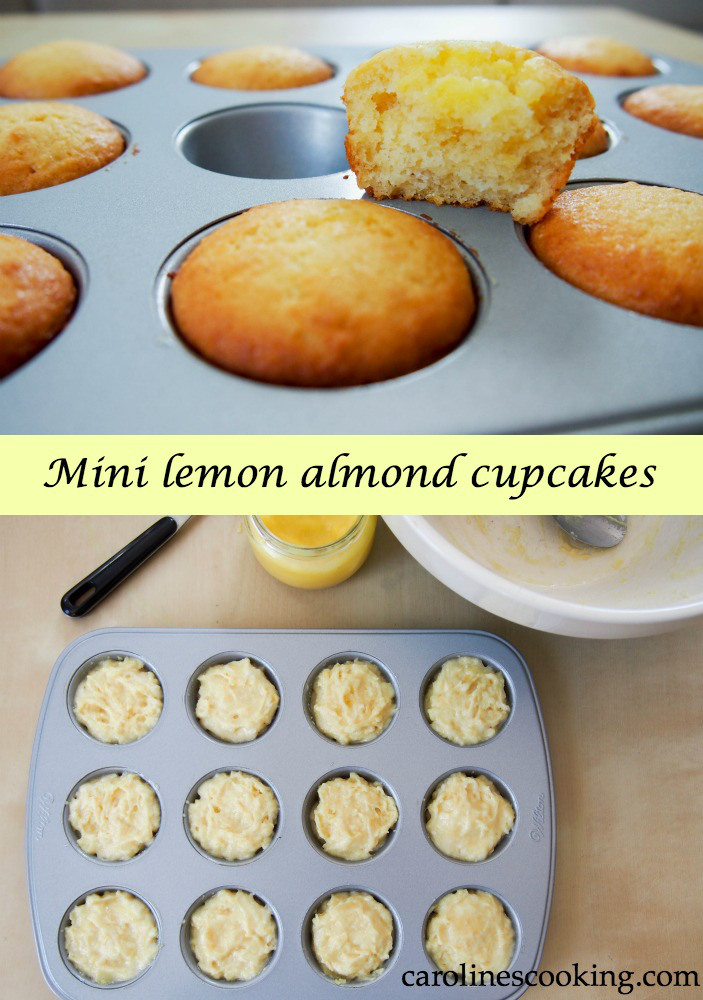 I'm a CPA turned SAHM of 3 little ones ages 3, 5, and 8. I'm a mommy by day, blogger by night. Join me as I write about fun kids activities, family finances, and losing 50 lbs after baby #3.