Bake Sale Recipe #7 – Candy Cane Chocolate Fudge
This yummy fudge would be perfect for a Christmas in July sale!!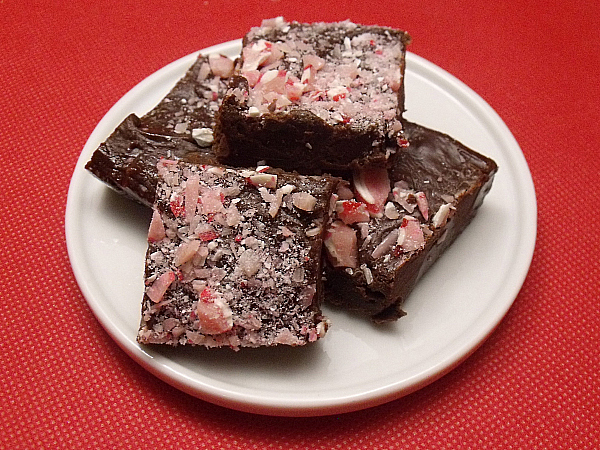 I'm a CPA turned SAHM of 3 little ones ages 3, 5, and 8. I'm a mommy by day, blogger by night. Join me as I write about fun kids activities, family finances, and losing 50 lbs after baby #3.