When I was a beginning blogger, one thing that helped me tremendously was reading income reports from bloggers who were actually making some money from their blogs. I was inspired by reading how they started out just like me – no readership and no clue what to do – and grew their blogs into something tangible.
I was motivated by bloggers who made what I consider a reasonable amount per month ($1,000 – $2,000) and I loved reading about the huge success stories (bloggers who make $10,000, $25,0000, sometimes $30,000+ per month).
I thought it was crazy to even think I could reach those kinds of heights with my blog income, but I was so encouraged knowing all of these bloggers were just like me – many of them moms with little ones at home who worked on their blogs while the kids were napping, in preschool, or in bed for the night. I figured if they could do it, so could I!
Here I am 17 months after starting to take my blog seriously (I had basically done it as a hobby for years), and my monthly earnings one month recently were just shy of $10,0000.
$10,0000!!!!!!!!!!!!!! If you had told me in September 2014 that I would be saying that, I would have walked away from you as quickly as possible because I knew you were likely cuh-ray-zeeeeee. I now firmly believe anyone with the will to succeed and a solid plan to execute can make $1000 per month or more from a blog. I think I'm living proof of that!
---
Read More >> WhatMommyDoes.com Income Reports
---
On the Way to $10,000 per Month Blogging
This has been one wild and crazy wild for me, and today I want to encourage you with a roundup of some of my favorite blogging income reports from around the web. I know some of these bloggers personally, and I can tell you they are just like you – regular people with everyday stuff going on in their lives. But they all have one thing in common – a crazy amount of discipline when it comes to working consistently every single day on their blogs and belief in themselves.
In my experience, the difference between a blogger who makes money from their blog and one who doesn't is their level of adaptability and a hard work ethic. A willingness to make changes when something isn't working, even if it takes them out of their comfort zone, and working hard to multiply what works well.
Income Reports from Bloggers Who Make $1,000 or More per Month
I learned something from every single one of these income reports. I hope you enjoy reading them as much as I do! Before you hop around to look at all the income reports, I want to invite you to my Facebook group just for bloggers like yourself – it's a place where we can all share what works and grow our blogs together! Join me: Adventures in Blogging
Creative Savings Blog ~ $3,498
Kori at Home ~ $1,251
Embracing Simple ~ $2,400
Believe in a Budget ~ $4,200
Stefanie O'Connell ~ $5,000 (2015 average)
Shoeaholic No More ~ $5,596
My Debt Epiphany ~ $2,703
Make Money Your Way ~ $4,550
Fitness Fashionista ~ $6,142
Peer Finance 101 ~ $2,000
Money Manifesto ~ $4,160
The Busy Budgeter ~ $9,363
Personal Profitability ~ $2,861
Financial Best Life ~ $2,300 (2015 average)
Careful Cents ~ $6,500 (2015 average)
Our Small Hours ~ $2,669
Organize Yourself Skinny ~ $9197
The Lesley Show ~ $3,428
What's Up Fagans? ~ $2,000 – $5,000 range*
Baking Beauty ~ $3,040
Pulling Curls ~ $5,026
The Realistic Mama ~ $5,896
The Fraggle Mama ~ $3,090
looking for one last blog to include! 🙂
*Katelyn doesn't disclose exact amounts for privacy reasons, but I did get her to confirm the range! 🙂
Another blogger I know is working her way toward making $1,000 a month – see her $410 report here: Simple Living Mama
I am still looking for the last 4 bloggers to include in my list. If that's you or you know someone who fits the requirements (they earn $1,000 to $10,000 per month blogging), then let me know in the comments below!
Don't Have a Blog? Grab My Tutorial!
If you're reading all of this and you don't actually have a blog yet, I have just the solution for you – here's my detailed tutorial that will walk you through the entire blog setup process so you can start one of your own. I hope you join me on my blogging adventures!
How to Start a Blog – a Step-by-Step Tutorial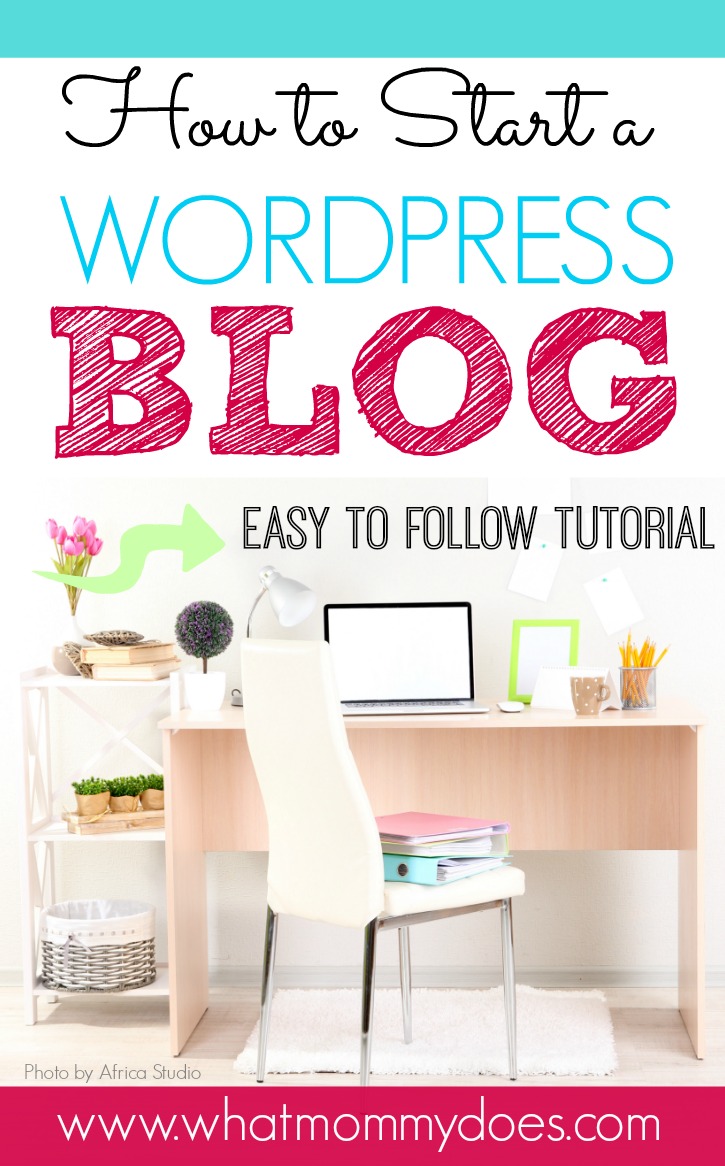 Update: My Blogging Ebooks & Courses
If you are a blogger striving to make it to $10,000 per month or somewhere between $1k-$10k, I started a course site just for you!
You can visit it here >> Adventures in Blogging Education for Bloggers
I've created many ebooks & courses on topics designed to help you get more traffic and increase your blogging income with less effort.
Here are some of my favorite resources to start. But please take a look around all of Adventures in Blogging because there are many more available!
Latest posts by Lena Gott
(see all)