Anyone who knows me, knows that I LOVE fun playdate ideas. They are the perfect excuse to let the kids entertain each other while the moms socialize.
Even if I have to do a little work to plan or host, it's worth the sanity break it gives me!
Hosting Playdates That Rock – Assign a Theme & Roll With It!
Here are some fun playdate themes I find work especially well for toddlers and little kids ages 2 through 5.  Use your best judgment as to what is most appropriate for your little ones.
READ MORE: How to Host an Awesome Playdate
When you have more than one child, sometimes you have to cater to one age range, say 4- or 5-year-olds, at one playdate, then make the next one for the younger ones, like ages 2 and 3.
It can be tough trying to please everyone at all times!
70 Fun Playdate Ideas for Little Kids
Puzzle making playdate – you can get a pack of blank cardboard puzzles at Michael's for a few dollars
Jewelry making playdate
Tag & Red Rover & Duck Duck Goose – just in your back yard or an open field at a park
Feed the ducks at a local pond
Inflatable bounce house gyms
Open play at a gymnastics facility
Trampoline / jumping – either at home or at a trampoline arena
Bowling
Sports Playdate – Tennis / Soccer / T-Ball / Basketball / Kickball
Splash and Sprinklers playdate
Holiday Brunch/Dinner – 4th of July, Thanksgiving, Christmas, New Year's, Easter, Mother's Day
Free summer movies
Nature Walk – collect items, make leaf art, etc.
Lunch at the park
Charity craft or collection – make something for charity like gift packages for troops, collect items for hunger, etc.
Bowling
Roller skating
Picnic Lunch in Back Yard
Pizza making – at home or at a restaurant
Watch a clown show
Beginning or End of School Year Celebration
Storytime – Barnes & Noble or another book store
Coffee & Dessert at a local shop
Dot stamping / painting using pencil erasers or dot paint
Simple back yard playdate
Dance party
Healthy snacks playdate / eat the rainbow – make a rainbow pizza or bring fruit in rainbow colors
Mother's Day / Father's Day craft
Splash park
Kid or science museums
Ice skating
Park playdates
Airport observing
Firehouse visit
Lemonade stand
Visit a puppet theater or have one of your own
Tea party
Princess / Superhero dress-up
Scavenger hunt
Ice cream making
Bike ride & lunch
Stroller walk
Playground fitness session
Indoor playset – look for places that sell nice playsets that have one set up for public use
Archaeology dig
Movie & related craft/snack
Handprint or footprint art
Mini golf
Frozen yogurt
Amusement park
Pet a Pony – local horse farms might offer these
Strawberry, Blueberry/Blackberry, or Apple Picking
Hay Ride / Pumpkin Patch
Arcade
Build a Fortress (with sheets and chairs)
Celebrate the first day of each new season
Plant flowers, a bush, or tree
Grow cute grass heads

Make homemade Playdoh
Finger painting
Outdoor wall art – spread a large roll of paper across the fence and give the kids washable paint & brushes
Spa day – paint nails, do hair
Face painting
Jump rope
Water balloon fight
Bird watching / bug identification
Kite flying
Worm finding
Science project of any kind – tornadoes in water bottles, volcanoes, etc.
Make teacher gifts
I have about a billion more ideas rolling around in my head, but I figured 70 was a good start.  :=)
Limitless Playdate Ideas – Celebrate Random Days, Add a Unique Angle
You could also take any playdate idea and add any angle to it. You could even celebrate birthdays of famous authors like Dr. Seuss in February. If you think like a teacher, the possibilities are endless.
Did you know that month of September has Teddy Bear Day, Scooby Doo's Birthday, National Chocolate Milkshake Day, Johnny Appleseed Day, National Grandparents Day, and even Collect Rocks Day?  LOL 

More Fun Playdate Ideas from WhatMommyDoes
10 Themed Playdate Ideas Your Kids Will LOVE!
List of Seasonal Playdate Ideas

What are some of your favorite playdates to host or attend? Feel free to add to this list in the comments below.
Don't forget to pin this image to remember where you saw this list of playdate ideas!
(Click on the image to pin it)
Other Posts You Might Like
How to Teach Your Preschooler Letters the Easy Way!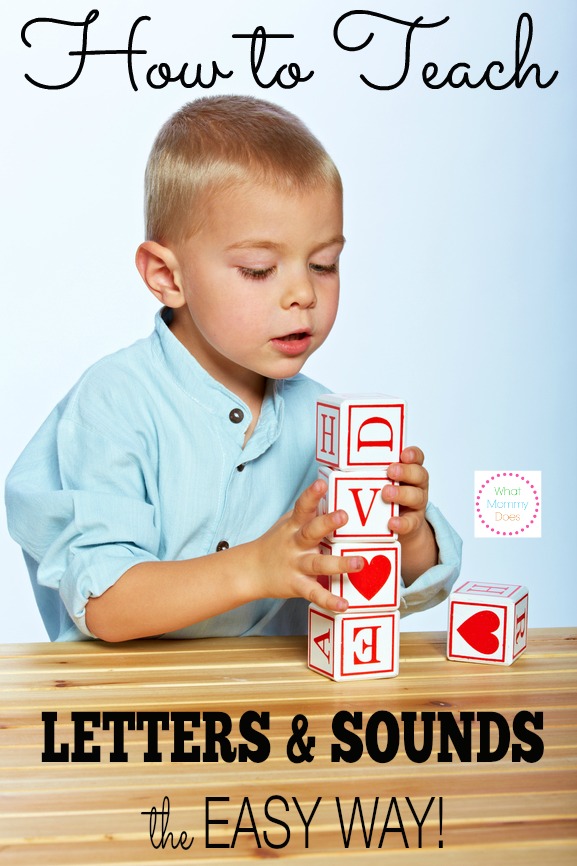 My Sanity Saving 3 Basket Laundry System
Latest posts by Lena Gott
(see all)