Best ways to give money as a gift #1 – money notepad
This is probably my favorite way I've ever gifted money! I gave one of these to my niece last year and it was a HUGE hit! The girls at the bank even wanted to see it.
All you need to make this is a few materials including this padding compound.
Money Notepad from WhatMommyDoes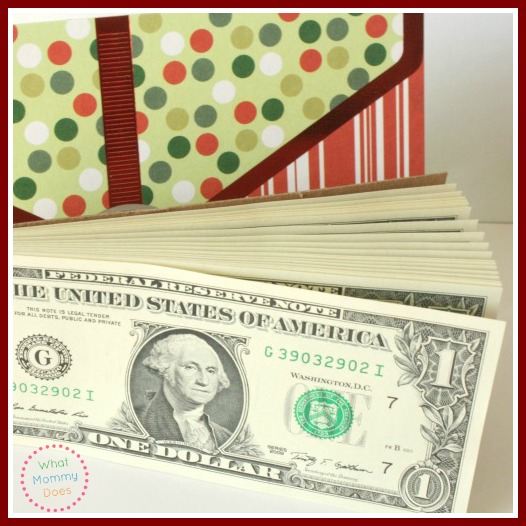 I'm a CPA turned SAHM of 3 little ones ages 3, 5, and 8. I'm a mommy by day, blogger by night. Join me as I write about fun kids activities, family finances, and losing 50 lbs after baby #3.