Every year I like to create a few new coloring pages for my blog.
This year I've decided to go back to basics and make a set of EASY HEART COLORING PAGES FOR KIDS!
Both options have stripes on them. I ALWAYS loved creating my own stripey hearts as a kid (honestly, I still doodle this way!), so I know lots of kids will love these print outs.
Easy Stripe Pattern Heart Coloring Pages for Kids
You can download my newest coloring pages below.
Heads up – after you download these, make sure to check out the other Valentine's Day coloring pages + printables I have on the blog.
You can find them using the links at the bottom of this post.
I hope you like coloring these sheets with your kids (or even for yourself, like I did!).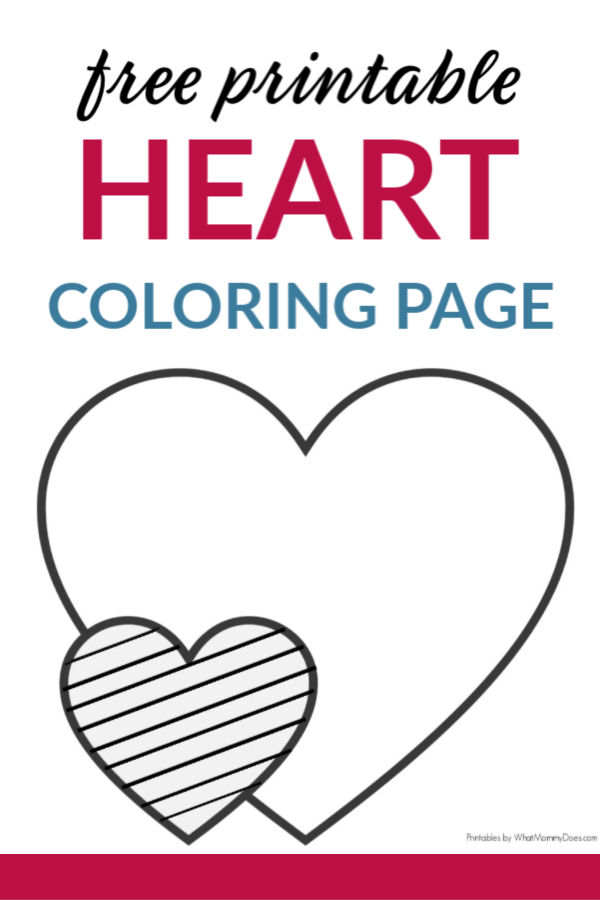 Free Printable Coloring Sheet – Simple Hearts (one large + one small striped pattern)
You can download this heart PDF using the link below.
CLICK HERE TO DOWNLOAD THE HEART COLORING PAGE >>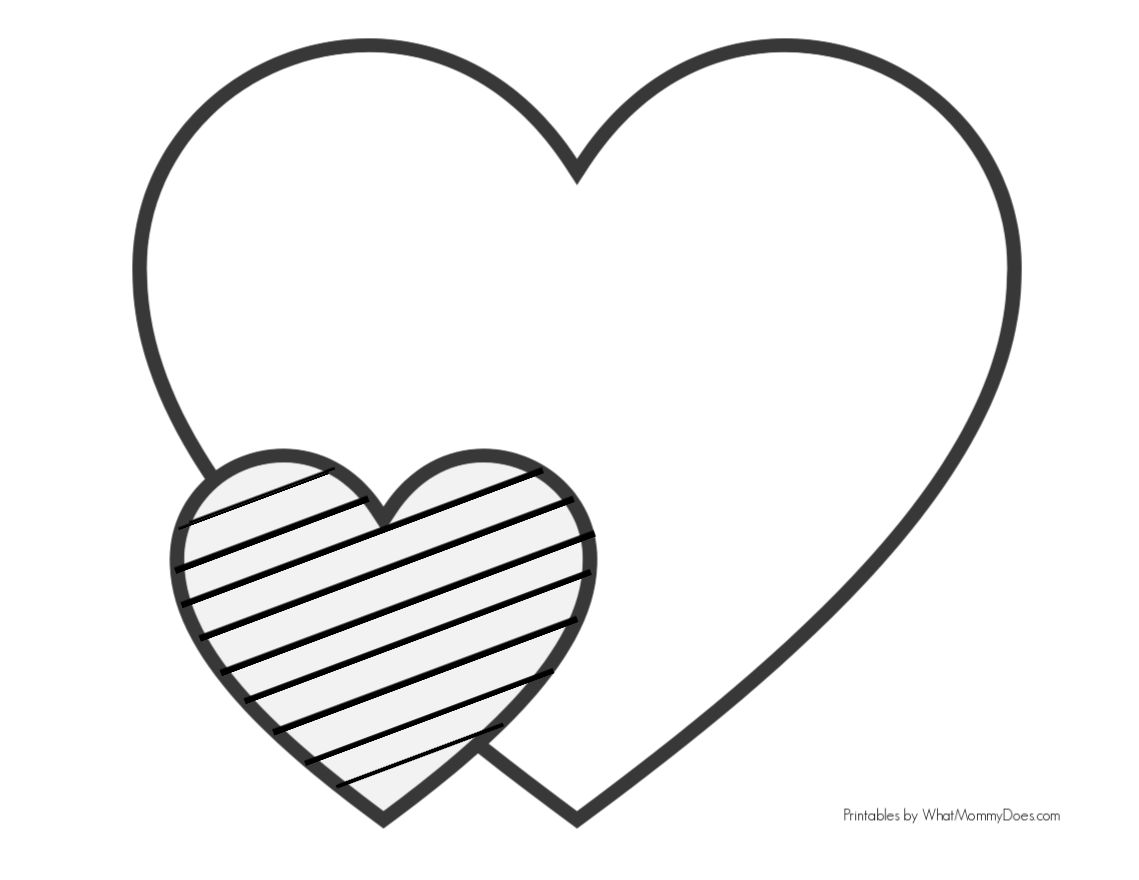 Large "Heart with Stripes" Coloring Page
The second design I have is simply a super huge heart with lines so you can color it in with different colors or however you'd like.
You could even write on this one, making it a heart-shaped note card of sorts.
There are all kinds of ways to use it for paper crafts or giving to someone you care about.
You can download this striped heart PDF by clicking the link below.
CLICK HERE TO DOWNLOAD THE LARGE HEART WITH LINES ON IT >>
Valentine's Day Blank Heart with Arrows
Here's a super cute pattern to color! We used it as a Valentine's Day coloring activity on a road trip, but you could totally use it as a card!
Click on the link below to download the PDF file.
CLICK HERE TO DOWNLOAD THE BLANK HEART WITH ARROWS >>
Other Heart Shapes to Print and Color
If you need other heart-based designs for Valentine's Day or another reason, I've got you covered!
The links below will take you to some of my other designs!
Latest posts by Lena Gott
(see all)