Sometimes us moms just need to have a good laugh together. 🙂
Do you know the hallmark signs of a toddler human? Here are the four ways you can identify that elusive toddler! ~Lena
Other Posts You Might Like
How to Teach Your Preschooler Letters the Easy Way!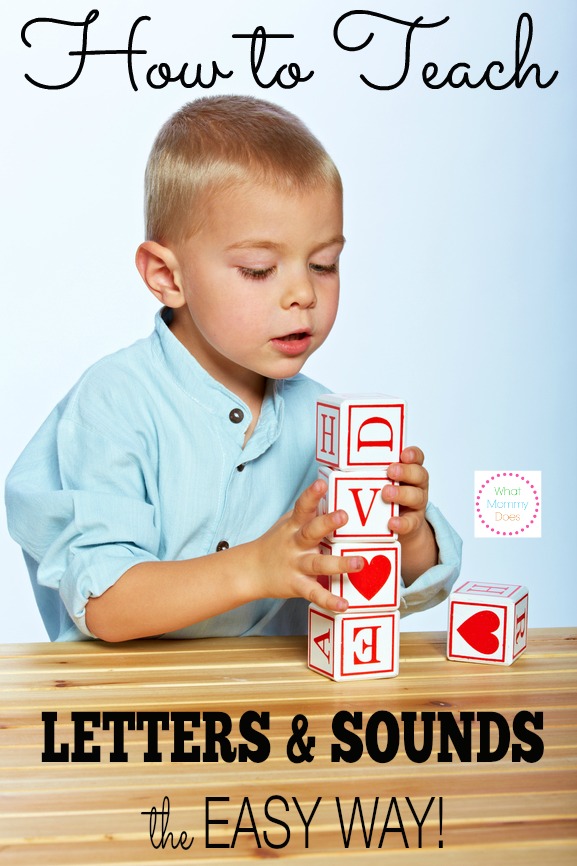 My Sanity Saving 3 Basket Laundry System
Dear Mom of a Preschooler, a Toddler, and a Baby
What Moms Need for the First Baby, Second Baby, and Third Baby
I'm a CPA turned SAHM of 3 little ones ages 4, 6, and 9. I'm a mommy by day, blogger by night. Join me as I write about fun kids activities, family finances, and losing 50 lbs after baby #3.
Latest posts by Lena Gott (see all)