Hi there! You're on the WhatMommyDoes BLOG INCOME REPORT archives!
This is where you will find links to all my past income reports so you can see the progression in blog earnings since I started taking blogging seriously in September 2014.
For several years before that point, I blogged on and off in between having
babies #2 and #3 but never really took it seriously. Now that my kids are older, I am having fun seeing where this little blog of mine can take me!
I love sharing my income reports with readers because it wasn't long ago that I was a fledgling blogger myself wondering how in the world you could earn money on the internet from home. If it hadn't been for other bloggers willing to share their successes with me, I don't know that I would have stuck with blogging for the long haul!
I am SO glad I did! This blog has allowed my family to build up our savings accounts, take extra vacations, save up for big purchases, and just in general breathe easier when it comes to our family finances. I want the same for you, too!
Monthly Blog Income Reports
You can click on any income report image below to access the different monthly reports.
Helpful Posts on Starting a Blog
Special Bluehost Pricing
I have some really good news! Right now you can actually start a blog through Bluehost for just $2.95 a month! It's a crazy low price to begin something that could last for years and make a huge difference for your family's finances. After you read the blog startup guide below, make sure to snag this deal!
Start a Blog Step-by-Step Tutorial

or click on the image below to read the full post online: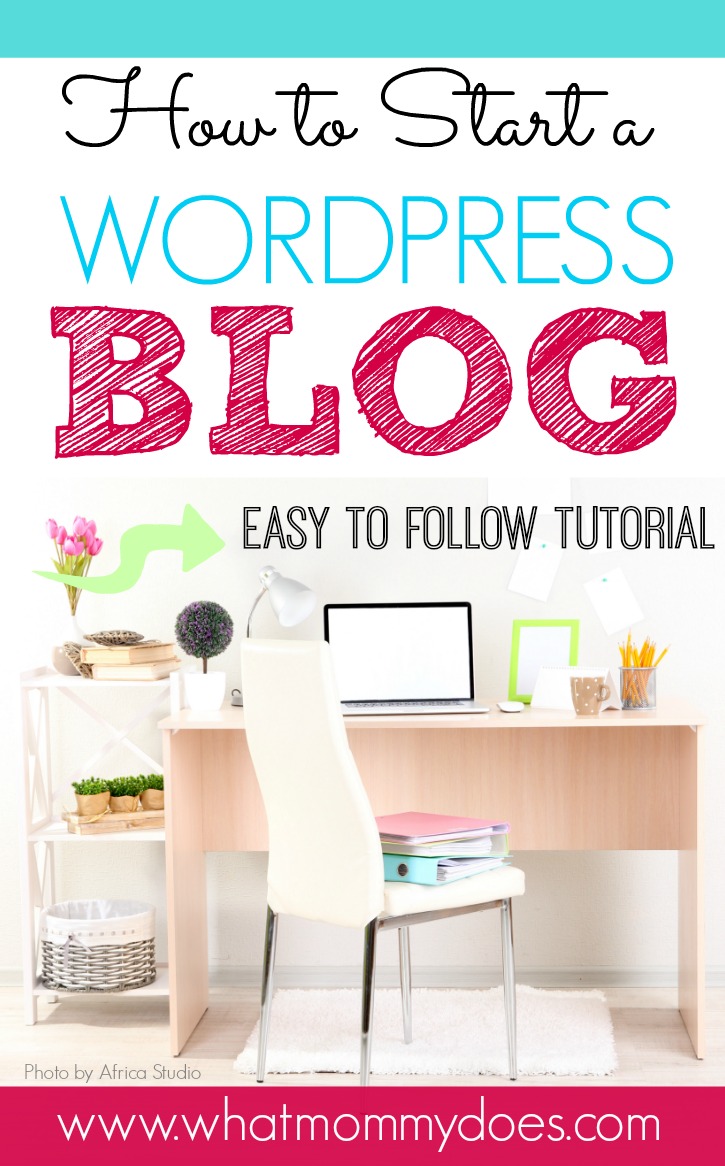 I'm a CPA turned SAHM of 3 little ones ages 4, 6, and 9. I'm a mommy by day, blogger by night. Join me as I write about fun kids activities, family finances, and losing 50 lbs after baby #3.
Latest posts by Lena Gott (see all)