Mother's Day is quickly approaching, and I thought it would be fun to put together a gift guide.
This gift guide is exclusively Etsy products. I love supporting other women who are trying to make money from home, so this fits perfectly with my blog!
Grab a cup of coffee and check out some of these lovely items as you make Mother's Day gift purchases.
Mother Day Gift Ideas Under $20
All of these gift ideas are under $20 because I wanted it to include affordable options. I've grouped the gifts by type for easier shopping. Have fun shopping and support these lovely women!
See the shopping links below – each item is listed in the order it appears in the slideshow and corresponds with the picture numbers as well for easy reference.
Mother's Day Gift Ideas for Grandmas
1. Handpainted Wooden Sign Photo Display ~ $18
2. Red Button Heart Crochet Cup Cozy ~ $10
Mother's Day Gift Ideas for First-Time Moms
3. Strawberry Vanilla Bath Salt ~ $5.00 – I don't know a single new mother who couldn't desperately use a good long bath! This would be the perfect gift for her.
4. Happy First Mother's Day Mommy Onesie ~ $13.00
5. Personalized "I Wished For You" Necklace ~ $20.00
6. Happy First Mother's Day Card ~ $3.95
Mother's Day Gift Ideas for Your Daughter
7. Love You More Necklace ~ $14.50
8. Shabby Chic Mason Jars ~ $16.00
Lovely Mother's Day Gift Ideas for Any Mom
9. Two Egg Birds Nest Necklace ~ $12.00
10. Lavender Whipped Hand Soap and Body Wash ~$6
11. Monogrammed Ring Dish ~ $8
Mother's Day Gift Idea to Wife from Husband
12. All of Me Loves All of You Wooden Sign ~ $17.50
13. Being Married is Like Learning How to Cook LOVE Printable ~ $4.99
14. Concave Heart Gold Stuf Earrings ~ $18
Other Posts You Might Like
3 Things Your Daughter Needs to Hear You Say OUT LOUD
Can You Really Live on One Income?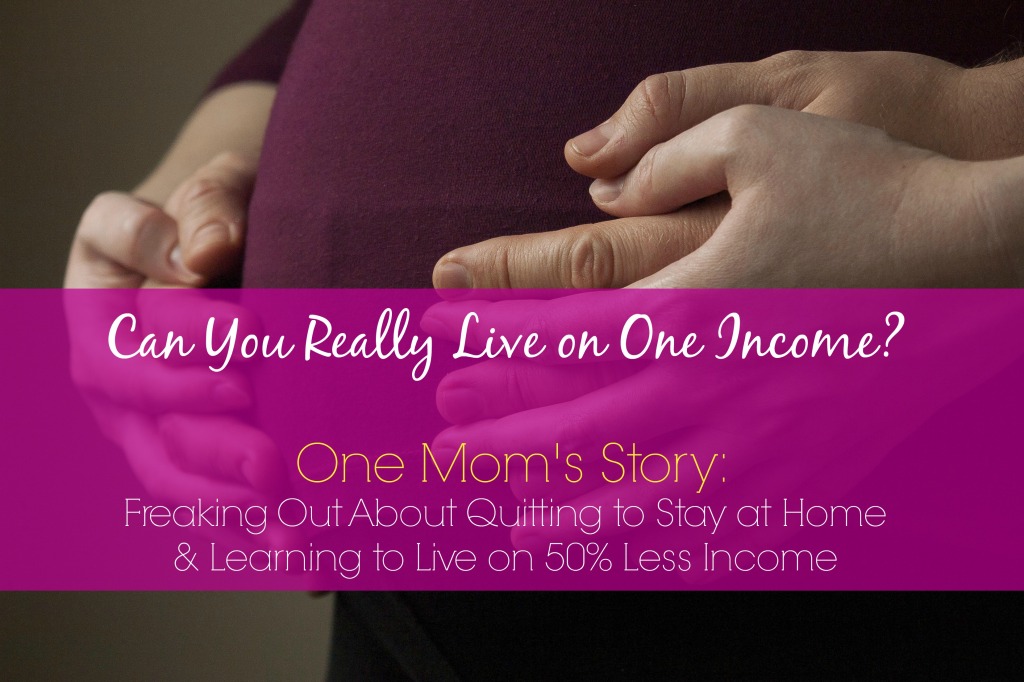 Latest posts by Lena Gott
(see all)