This week I have to buy snacks for my daughter's preschool class. Every time I go to the store for this, I don't have a plan because I can't seem to remember which items have peanuts in them and which ones don't.
I'm fortunate that none of my kids have peanut allergies. For the sake of the ones who do at school, I definitely don't want to violate the peanut free rule.
So this time I planned ahead and came up with a list of preschooler friendly snacks that don't have peanuts in them based on past experience and recommendations from the preschool. Of course, I am going to check the labels to make sure before buying any of them.
I thought other moms like me might like to see my list. If you use it, please check labels to make sure because I could be wrong. Happy shopping!
Peanut Free Preschool Snack Ideas
Bagels
Graham Crackers
Popcorn
Pita Chips
Wheat Thins
Veggie Straws
Ritz Crackers
Teddy Grahams
Chex Mix Bars – Chocolate Chunch
Goldfish
Animal Crackers
Melba Toast
Cereal (kix, Cheerios, Chex)
Rice Crackers
Rice Cakes
Triscuit
Cheerios Snack Mix
Pretzel Chips (not Snyder)
Rold Gold or Utz Pretsels
Nature's Own Honey Wheat Bread
Dairy Snacks
Yogurt Cups
Go-gurts
Celery with Cream Cheese
String Cheese
Cheese cubes or slices
Pudding cups
Fruit Options That Almost All Toddlers Like
In addition to the peanut-free rule, I like to stick to what I think would be popular choices among most toddlers. For instance, one of my children loves the leathery fruit strips while another does not. I plan on staying away from anything that I think some kids may have never had before. Fruit is always a good option!
apples
oranges
bananas
grapes
plums
Does anyone know if Nutri Grain Bars are peanut allergy friendly?  My kids love them so much they gobble them up the second I bring them home, so we don't stock these much in our pantry. So I know my kids would love them for a preschool snack treat.
More Preschool Snack Ideas Without Peanuts
Here are a couple more resources to add to my list above for when you need to pack something more than a snack:
Other Posts You Might Like
How to Teach Your Preschooler Letters the Easy Way!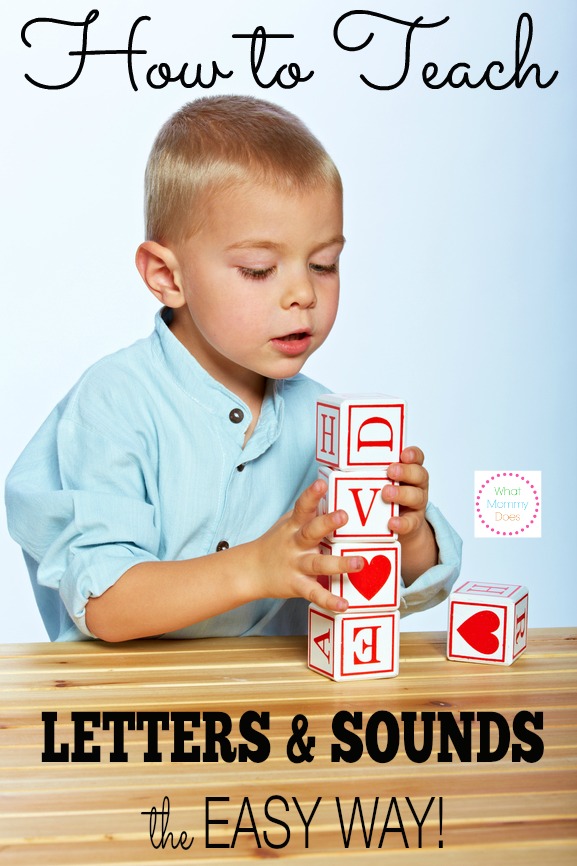 My Sanity Saving 3 Basket Laundry System
Latest posts by Lena Gott
(see all)