A few months ago, I wrote a post entitled "The Best Thing You Can Do for Your Finances."
After I published it, I realized I had a whole bunch of other things to add to the financial best practices list, so I am going to turn this into a series! I think it will be nice to have a collection of my favorite financial moves.
I'm not a practicing CPA anymore, but I still really do enjoy helping others with their finances on the blog. As always, my personal finance tips are merely suggestions – before you act on any of my advice, make sure to consider your exact financial situation and make sure that what I recommend works for you.
The Second Best Thing You Can Do for Your Finances
I had to think long and hard when I was ranking my financial tips. For some reason, coming up with the second most important thing was more difficult than the first.
I still sincerely believe opening a second savings account was the BEST THING we've ever done for our finances. But the second best thing?
It almost goes hand in hand with having a second savings account……
KNOW WHERE YOUR MONEY IS GOING
I don't care if you keep track of it on a piece of paper, in Excel, or in a budgeting software like Quicken.  Financial awareness in the form of knowing how you spend your hard-earned money is a hallmark of any solid financial plan.
You could argue that it's the chicken before the egg of creating a second checking account. I don't think you could bother having a second checking account if you didn't know what your expenses were.
But I'm comfortable with my ordering.
Why You Need to Know Where Your Money is Going
Assuming you're not perfect with managing your money, there are two main reasons you need to know where your money is going:
A) So you can stop any leaks in your budget
B) So you direct the money flow into smart investments or savings (like the second savings account in my first tip!)
Resources to Help You Track Your Money
Related Posts on WhatMommyDoes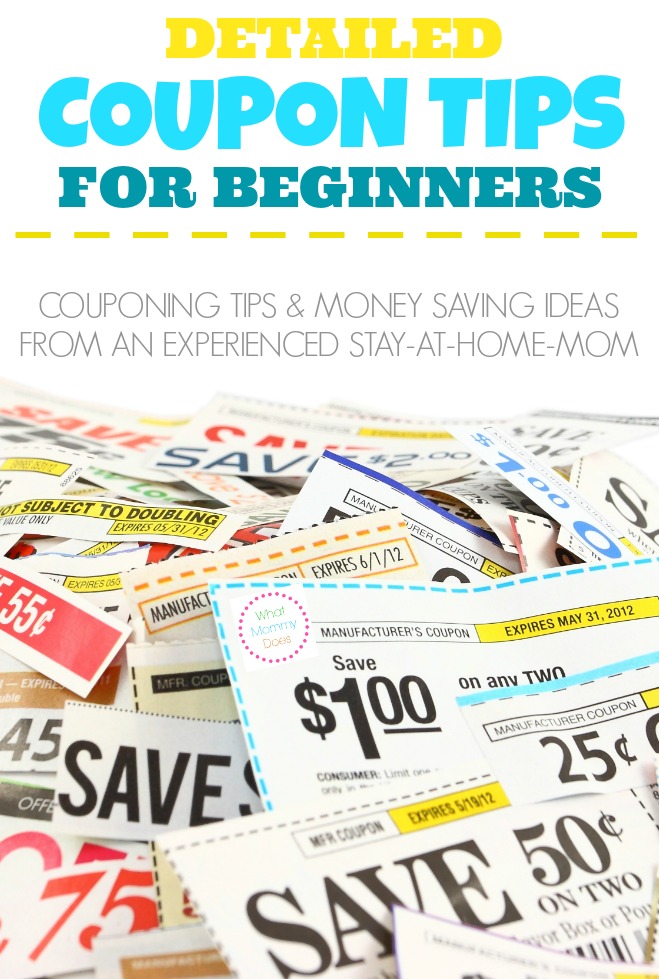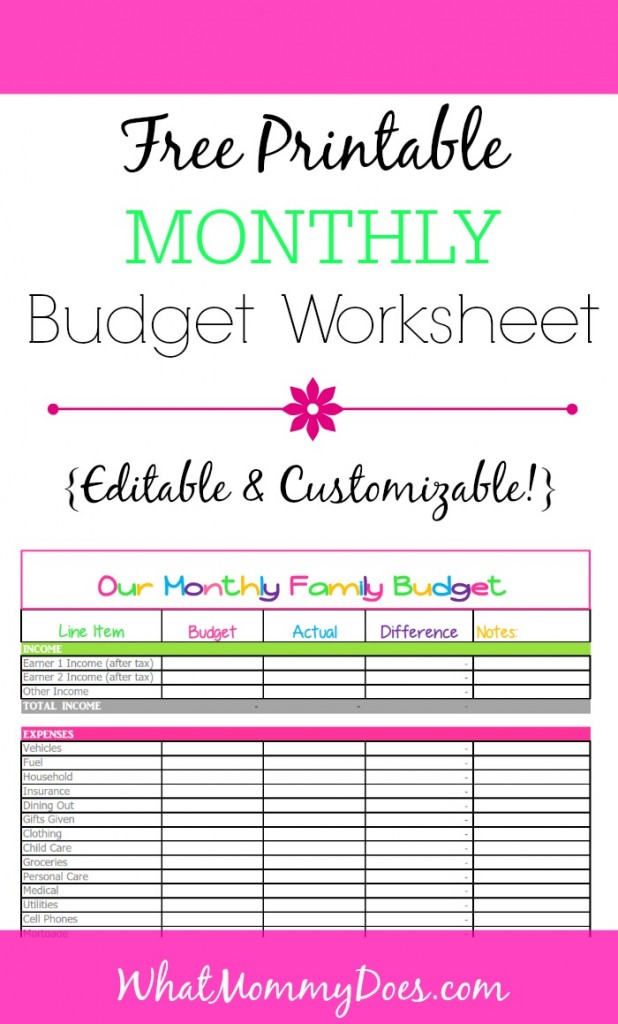 Latest posts by Lena Gott
(see all)