Last week I had the pleasure of guest posting on MeetPenny.com. I wrote a post filled with fun summer playdate ideas that I am planning with my kids before my second daughter starts Kindergarten. I just love having fun with my kids, so I'm a little bit sad to see her go off to school.  🙁
Read all about it on MeetPenny! ==> Fun Summer Playdate Ideas
For more playdate inspiration, check out these posts:
How to Plan an Awesome Playdate
Spring Playdate Ideas for Little Kids
10 Themed Playdate Ideas for Toddlers & Preschoolers
30+ Playdate Ideas for Every Season
Other Posts You Might Like
How to Teach Your Preschooler Letters the Easy Way!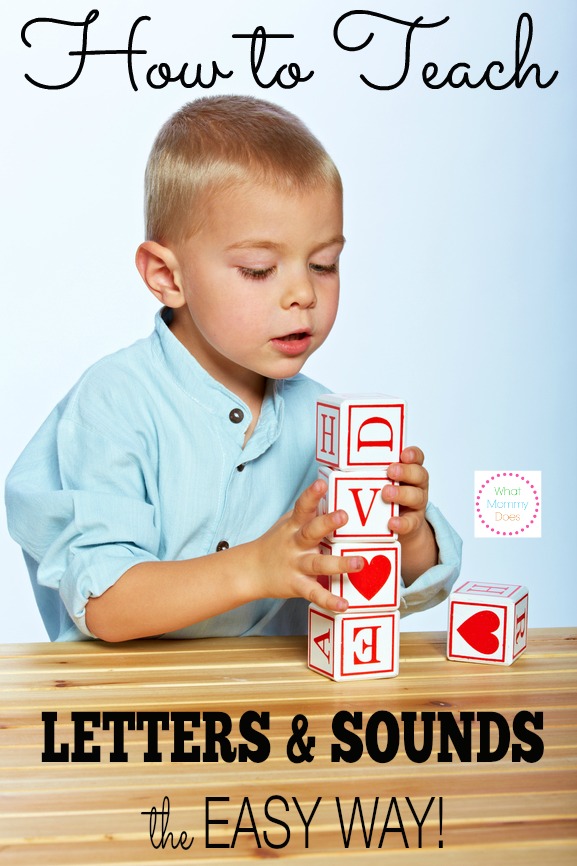 My Sanity Saving 3 Basket Laundry System
I'm a CPA turned SAHM of 3 little ones ages 4, 6, and 9. I'm a mommy by day, blogger by night. Join me as I write about fun kids activities, family finances, and losing 50 lbs after baby #3.
Latest posts by Lena Gott (see all)