If you need the largest size heart you can print out on a single sheet of paper, here's one you can use. To print it out at full size, click on the image below. It will pull up as a PDF file.
Super Sized Heart Template
My kids and I probably use this huge heart shape the most every Valentine's Day. My 8-year-old daughter LOVES to make notecards and posters, and this can be used for both! 🙂
We've even printed them out for school projects and have printed out a series of them to make a garland for the fireplace mantle. So many uses with this pattern!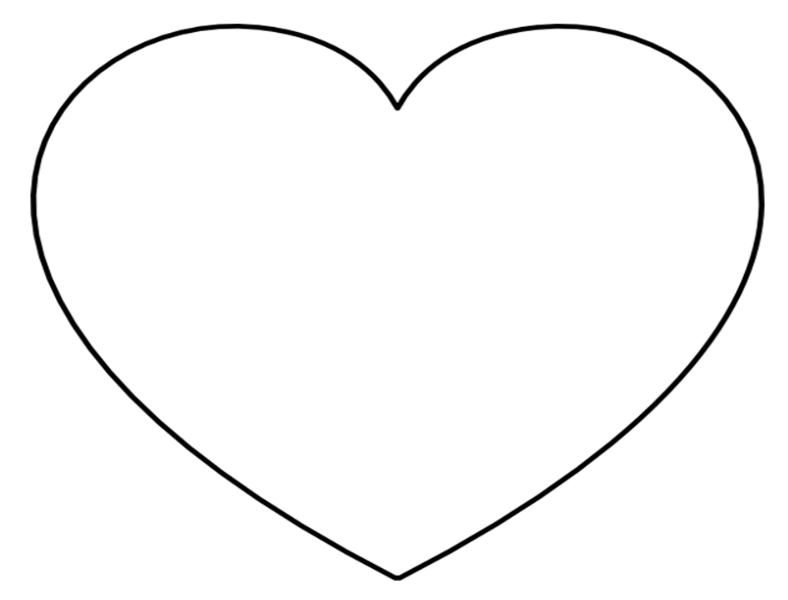 Other Extra Large Printable Hearts
Here are some more hearts that are great for a variety of uses. I personally use them to make handmade stacks of note taking hearts. (Have I told you how much I love hearts?!) lol I use them for everything.
(part of my master collection)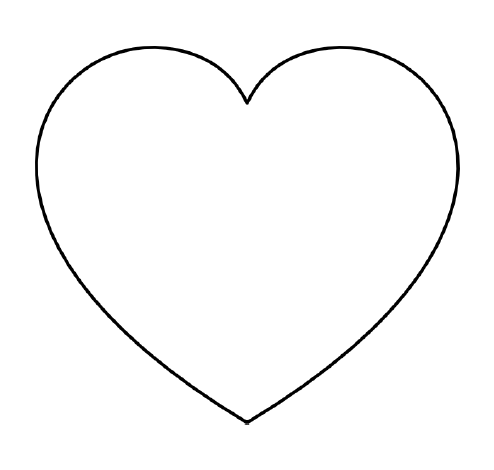 Tall and Pointy Heart Cutout(coming soon!)
More Heart Goodness!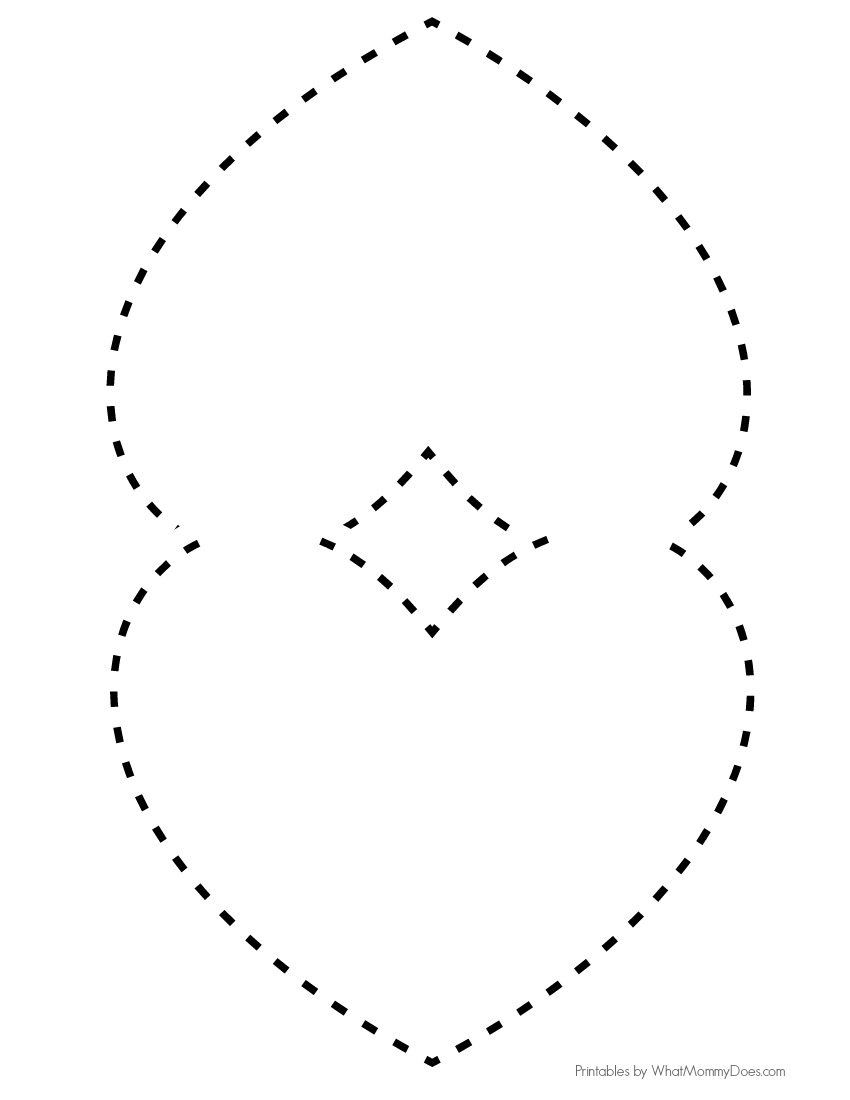 I have tons of other printables available on the blog as well. If you would like to look through my collections, you can find that link here:
All Free Printables from WhatMommyDoes
More from WhatMommyDoes
Latest posts by Lena Gott
(see all)