One of these 10 home business ideas for moms should be right for you!
Because my kids are all moving out of the infant stage and they are sometimes away from home (they're 5, 3, and 1 now, with one in Kindergarten and one in preschool two half days per week), I have a little more free time to think on my own.
Recently I've found myself thinking about what I'm going to do in a few years when they're all in school.
What is the Single "Best" Make Money from Home?
This is something I've struggled with over the years. I've realized there's no right way to answer.  I've tried so many home business ideas over the years with varying results.
I took a break from blogging for a few years to raise babies. I was able to find time for work when I just had one baby and then still a little with two kids. For a while, the three of them together didn't leave me ANY free time except the occasional late night post. Now that my youngest is not an infant, I'm starting to find more time to focus on work.
I have to say, while waiting to reboot my career aspirations, I spent too much valuable time chasing the perfect work from home idea when what I should have been doing was focusing on what I really love to do and making that work.
I can't say I've liked anything as much as I've liked blogging, but I enjoyed dabbling in different areas. Other things I've tried: resume writing, copy writing, online teaching, selling on Amazon & eBay, writing an e-book, and running a consignment sale.
---
More from WhatMommyDoes
How I Made $9,997 from My Blog in January
---
The Best Business Ideas for YOU
I recently did a lot of soul searching and realized blogging is what I like to do. I'd like to see this out and see where I can take it.
For those of you who don't know, I used to make a real part-time income for several years writing for the online magazine Suite101.com. I'd like to get back to that level of income in the future. It will take some time, but I'm committed.
So what I'm sitting on right now is a TRUCKLOAD OF OTHER BUSINESS IDEAS that I won't have time to tackle. I've got a bit of a serial entrepreneur mindset, so I never stop brainstorming ideas.
I'm going to post them on WhatMommyDoes for your use. I would love someone to find their dream job in my list of business ideas!
---
 October 2015 Blogging Update! 
I wrote this post when I was researching ways I could personally make extra money each month as a stay-at-home-mom (back then I wrote on my blog more like a hobby than anything else). I am happy to say that with this blogging venture of mine has earned $7,500 in October 2015 (you can see my latest income reports here)! Blogging is something I love to do and would recommend to just about anyone as a way to make extra money. It's low cost (you can start a blog for less than $5 a month in webhosting) and the main thing you have to lose is the time invested in giving it a go. I've been blogging on and off for 5 years, but only seriously since last September. If you like to write and/or teach others just about anything under the sun, have a willingness to learn a fairly simple to use blogging platform, I say give it a shot. I am officially moving blogging up to the premier spot on this list and will begin providing more income reports in future months to inspire others to start their blogging journey! Learn how to start a blog in this post ==> How to Start a Blog 
---
10 Mom Business Ideas – Ways to Make Money on the Side
Here are the ten mom run business ideas I came up with for any who wants to make a living from home or simply contribute a little extra cash to the household money pot.  All of these business ideas would allow you to work from home or at the very least create your own schedule.
Kids consignment sale – This can be a small endeavor or large scale. It's a lot of work, but rewarding and lucrative if you can stick with it for a while.
Home daycare – Probably one of the easiest mom home businesses to start. A good friend of mine brought in about $2,00 extra per month just watching a few children in addition to her own from 8-5 each day.
Start a blog – Of course I'd recommend this! A blog can be a reliable source of side income if you approach it like a business. All sorts of blog topics can make you money. Any topic that someone else would be interested in is fair game. Like cupcakes? So do I! Love trying out new hairstyles on your kids? So do all the other moms! 
Etsy business – The options here are endless. I have friends who sell anything from jewelry to decorated mason jars to embroidered onesies to printable artwork on Etsy. The handmade market is huge! I've even seen people sell things that they are able to get for free (like acorn caps!). Seriously, so easy.
Resell on Amazon – If you want to hear all about the potential of buying things and reselling them on Amazon, I highly recommend this SmartPassiveIncome podcast by Pat Flynn. The couple interviewed does this as their full time business together (it started way small as a hobby) and they earn over $100,000 a year!
Teach money-saving classes – Almost every stay-at-home-mom I know wants to know how to save money with coupons. My local newspaper deal lady used to offer monthly coupon classes that seemed to sell out each time. The market is definitely there.
Write a book – Similar to blogging, writing a book these days is a real possibility with the ease of e-publishing through e-reader platforms and even just PDF files that someone can purchase from your blog.
Write articles online – Before I started my own blog, I wrote extensively for online magazines. Sites like About.com, Demand Studios, and HubPages still offer this opportunity. Another viable way to make money writing online without having your own blog is to write blog posts FOR bloggers. The bigger the blog, the more content it needs to churn out each day, so just immerse yourself in this market to find the opportunities. There are Facebook groups just for selling your content to bloggers.
Run errands – This is a simple idea that can be done many ways. You could be a personal assistant to one person or perhaps offer an errand running service to busy professionals or the elderly.
Tutor – After school care is a big market. If you can offer specialized tutoring in one or more subjects, your services will be in demand. There are also opportunities for online tutoring these days.
I have many more ideas to share with you soon. In the meantime, do any of these sound like something you could do?
Another way I make money that's not necessarily a job but nets me at least $75 every Christmas is referring others to Ebates. It's super easy and they always pay me with a real check just like they promise! 🙂 Make sure to sign up and refer at least 3 friends to Ebates yourself to get $75 in Christmas cash! (Don't worry if you're reading this post in February. Ebates has run this promotion every year for the past three years, so I am positive it will return again! I would sign up now so you don't miss those emails when they go out.)
More Posts from WhatMommyDoes: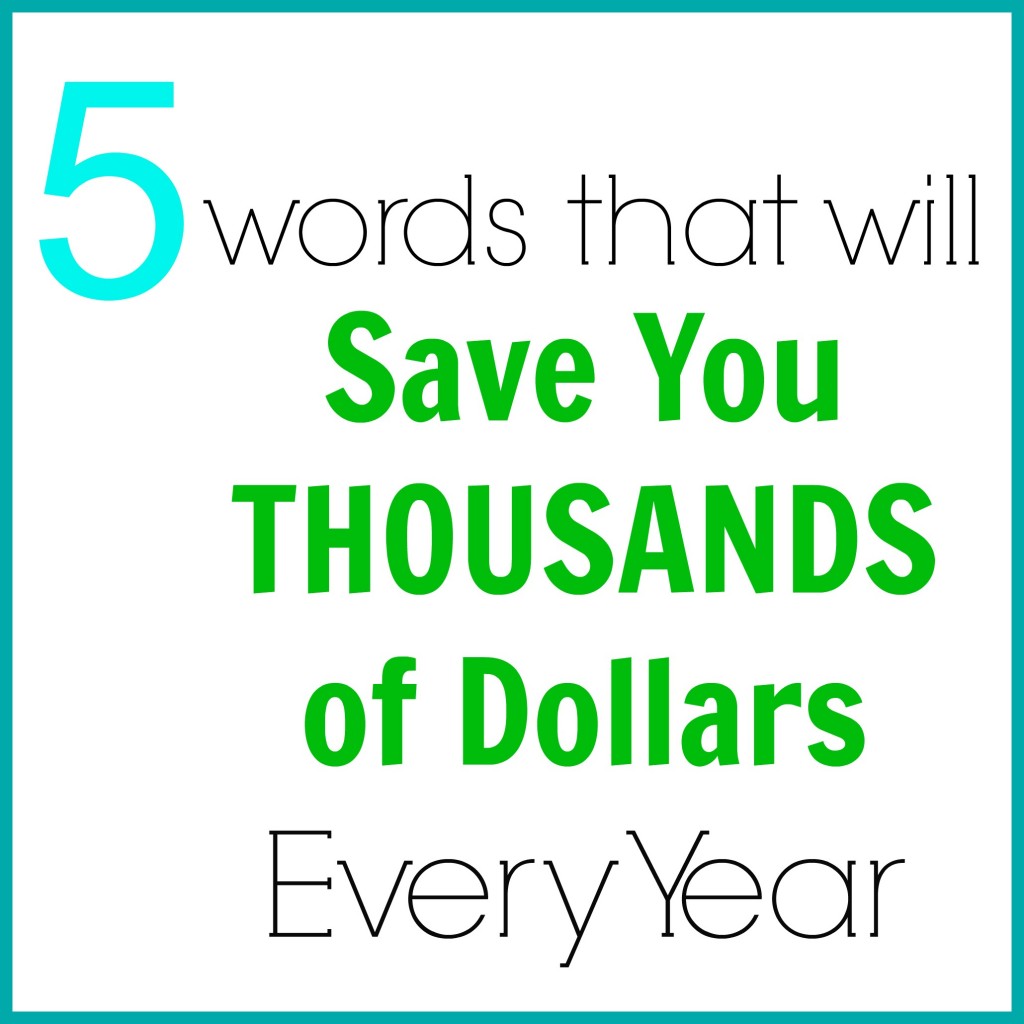 This post is included in the Complete Guide for Stay-at-Home-Moms, a collaborative effort by over 50 mom bloggers
Latest posts by Lena Gott
(see all)