As a fairly frugal person, I'm always looking for ways to give thoughtful gifts in creative ways. I always say the more thoughtful you can be, the less money you have to spend because people don't necessarily want expensive things – they just want to know you care and that you understand what they want.
For many people, what they want is cold hard cash. It's the perfect gift for a teenager, college students, or anyone who could use a bit of extra money, especially around the holidays.
If you give money in a creative manner, it can be a really cute present.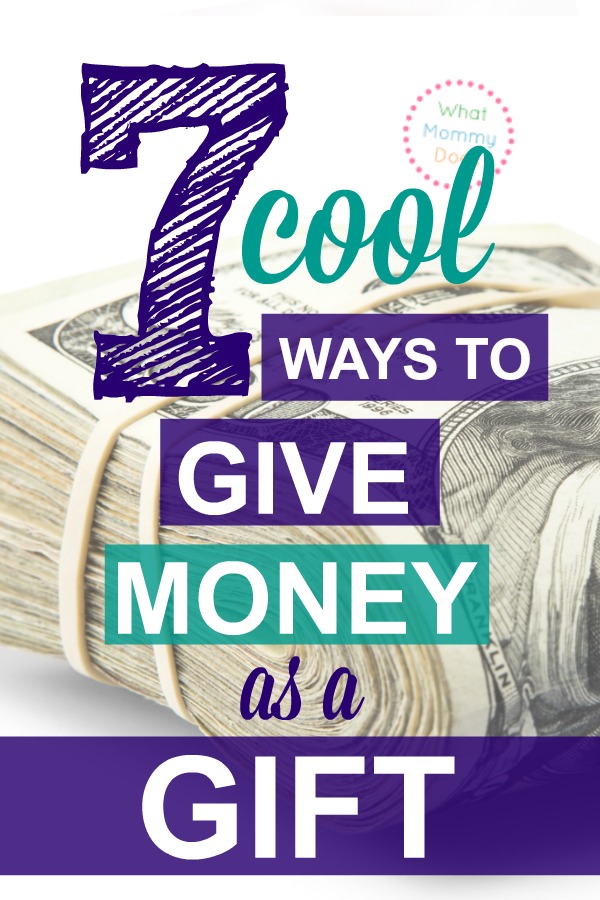 7 Creative Money Gift Ideas
Here are 7 ways to give money I rounded up for us all to use this Christmas!
Money Gift Ideas for Graduations & Birthdays, Too!
I wrote this post with Christmas gift giving in mind, but I realize now that all of these gifts would be equally as great for graduations or birthdays. What graduate wouldn't appreciate a handful of money as a present? And just about any older kid, teenager, or college student I know would also appreciate spending money.
What other ideas do you have for giving money as a gift in a creative way? I'd love to hear your ideas in the comments below! If you have a picture to share, hop on over to my Facebook page and share it on the wall!
More Gift Ideas from WhatMommyDoes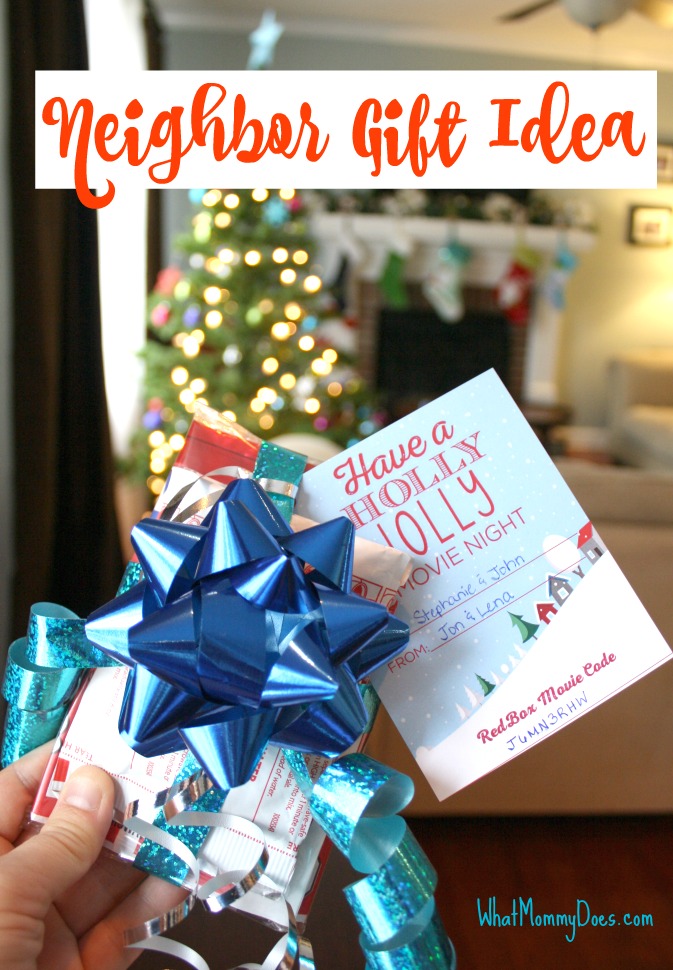 Latest posts by Lena Gott
(see all)