When I was 19 years old, I lived with my 90-year-old grandmother. It was the best thing for me….I got to spend time with her and listen to all of her wonderful stories about growing up in the 1910s, 20s, and 30s.
I would help her with all kinds of things around the house, anything she couldn't physically do herself. Even though she was mentally perfectly fine to live on her own, her phsyical capabilities couldn't keep up with the demands of keeping a home.
This time with my grandmother opened up my eyes to all the things that the elderly need help with. I thought it would be nice to put them all into a single post for others who are considering starting a home business doing just that – offering services in their local communities to the elderly or others who need a little bit of help with day to day tasks.
RELATED READING >> 15 Things You Can Sell Right Now for Extra Cash
7 Ways You Can Make Money Helping Your Elderly Neighbors
1. Chauffeur – I would drive my grandmother all over town to run errands. Sometimes even running in the store myself; she just liked being along for the ride! Elderly people need help getting to and from (and in and out of the car once there) to the doctor, grocery store, and post office, among other destinations.
2. Companion – Living alone as an elderly person can get, well, lonely. The older they are, the most likely most of their friends and sometimes even their friend's children have already passed on. They really run out of people to call on who aren't related to them. And if their living family members have busy families of their own, they sometimes get lost in the mix. Offering your services as a companion is a great way to earn some extra money and feel good about it in the process.
3. Hot Meal Delivery – Cooking a hot meal every day is not always possible for some elderly people with mobility problems (arthritis, not being able to stand for long periods of time, etc) or low energy levels. A hot meal guaranteed each day is a wonderful thing.
4. Daily Drops Ins – Some elderly individuals are on the verge of not really being able to take care of themselves, but can't be convinced to give up their independence quite yet. Sometimes they need help remembering things like taking their pills and getting dressed. Or maybe the family just wants peace of mind that they haven't fallen during the day and can't get up to call for help. If their family lives out of town, this is an especially helpful service to offer them. These daily check ins could include making their bed, sweeping the floor, and checking mail.
5. Gardening – I know a lot of individuals who live on their own, but don't necessarily have the dexterity or energy left to do their own gardening. But that doesn't mean they won't appreciate a nice garden or even just some flowers around their mailbox!
6. Speak to Service People – Even as a young woman, I don't necessarily like it when I have to be the one at home to answer a serviceman's call. Elderly women are especially vulnerable to feeling insecure in these situations. They also might not understand exactly what to say to the technician if they've never been the one to handle those things for the home.
7. Buy and Wrap Gifts – One thing is for sure – most elderly people have LOTS of grandchildren, nieces/nephews, and extended family members to buy presents for! But they have a hard time keeping up with the demand! Offer your services doing this for a fun way to make extra cash.
How Much Money Can You Make Offering Elderly Companion Services?
I did some research and found my initial estimate of how much you can charge for elderly companion (or similar job) to be accurate. The median hourly rate for a companion is $10 per hour, according to PayScale.com.
If you worked only 20 hours per week, you'd make a cool $800 per month (20 hours x $10 x 4 weeks). It's the perfect job for anyone with a big heart and a lot of compassion. Can you see yourself doing this type of job?
Related Money Posts from WhatMommyDoes
13 Ways to Make Money as a Virtual Assistant to Bloggers
7 Different Ways to Make $500 – $1000 per Month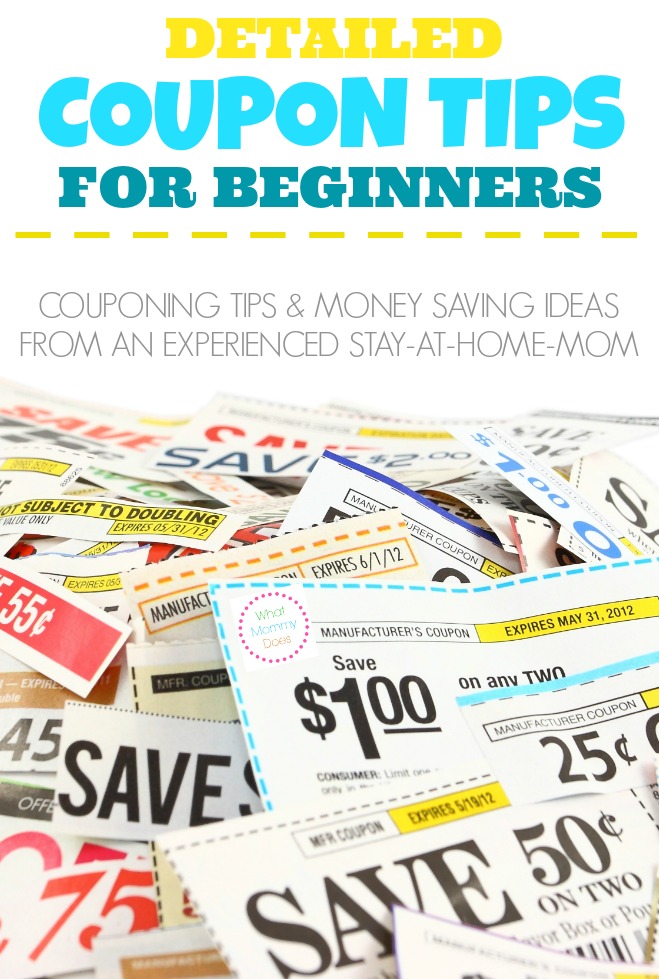 Latest posts by Lena Gott
(see all)