I just uncovered the oddest thing – a TON of pictures I took for a blog post that I meant to publish last fall….and then completely forgot about it! I can see why – for some reason I have a bajillion photos illustrating the process. Apparently I was delirious! Seeing as how most of my blog posts are WORD heavy. 🙂
So, without further ado, here is a pictorial of a homemade playdough recipe I cooked with my 4-year-old daughter including a recipe card about half way down the page.
It was seriously soooo easy to make and lasted a REALLY long time. I think we made this in October/November, and I just now threw away the last few pieces of it (in April). So I'd say that's a long shelf life! 🙂
Happy play dough making!!!
Easy Homemade Playdough Recipe – COOK VERSION
So Easy Even Preschool Aged Kids Can Make It 
…with your help, of course. But I'd say she did most of the heavy lifting. I just measured out ingredients (because I'm impatient…she probably coulda done this too!) But I let her do the stirring while I supervised her near the stove, and I also let her do all the mixing and molding. So simple and she felt accomplished afterward!
You Can Use Cooked Playdough to Teach Kitchen Skills 
These 6 Ingredients Are All This Cooked Playdough Recipe Requires 
Here are the Directions…in Pictures!
Mixing the Ingredients and How to Make It Bubble Gum Pink Playdough
My pictures don't do the bubble gum pink color justice. It was actually very pretty in person. So imagine just like the picture, only more bubble gum-like. 🙂
Rolling Out the Playdough – Put Your Preschooler to Work! 
Homemade Playdough Tutorial – Finished!
That's it! A super simple cooked homemade playdough recipe that only requires 6 ingredients and so easy even a 4-year-old can do it! 🙂
Other Posts You Might Like
How to Teach Your Preschooler Letters the Easy Way!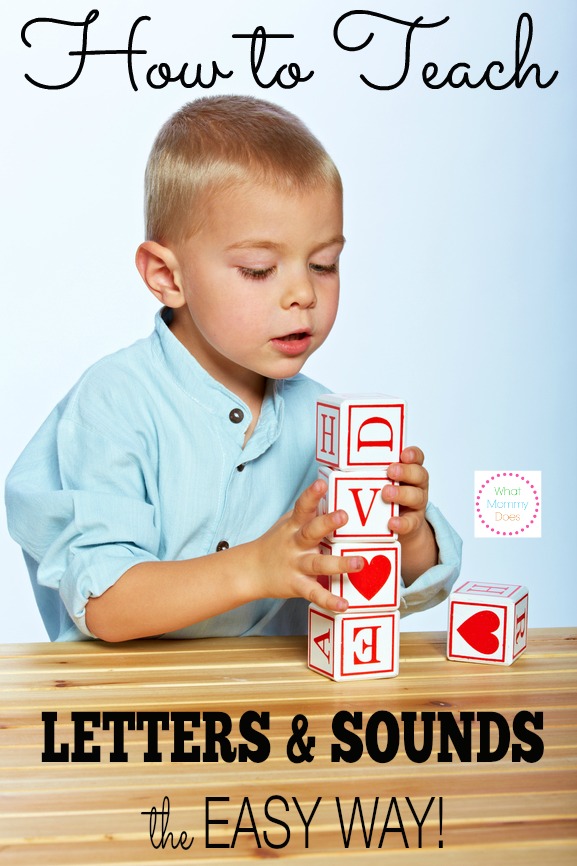 My Sanity Saving 3 Basket Laundry System
Latest posts by Lena Gott
(see all)