Update: Here's a cute free printable student survey you might like!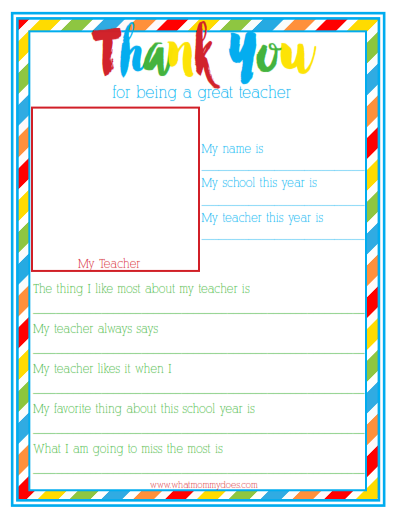 When my oldest started preschool 3 years ago, I was woefully unprepared for all the little things you must do throughout the school year.
I didn't know you had to sign up to bring side dishes or treats for class parties.
I also didn't know that all the parents took turns bringing snacks for the class on a rotating snack schedule.
And I surely didn't know I was expected to give the teachers Christmas gifts!
Preschool Teachers Get Gifts?!!
In case I was every in doubt, the preschool made it clear – they even sent home a teacher "wishlist" in the form of an interview where they tell all their favorite things like places to shop, foods they like, scents they prefer, etc.
Even so, never actually planned on getting them anything until I saw evidence of other moms giving gifts. :=) I try to keep a tight rein on Christmas spending around here, and preschool teachers didn't make the cut! LOL
I remember the first time I became aware of the gifts other moms gave. These just weren't any gifts. They were thoughtful gifts.
My daughter's first teacher displayed this super cute post-it note clipboard thing on the check in table outside the classroom door. It was a lot like this Notepad Holder featured on addINKtive Designs.
Then her teaching assistant set out this adorable set of flower-topped pens in a grassy pot, kind of like this one from GingerSnapCrafts.
So I got to thinking and found several cute homemade gift ideas for my daughter's preschool teachers. I got all excited about giving them something truly memorable.
Then I never made them. hahahaha
That's about how we roll around here!
Anyway, I thought it would cool to have a list of preschool teacher gift ideas to reference for the off chance I ever got the motivation to make one!
In the meantime, I'm sticking to donating to charity in their name. It's not homemade, but they really like that gift. 🙂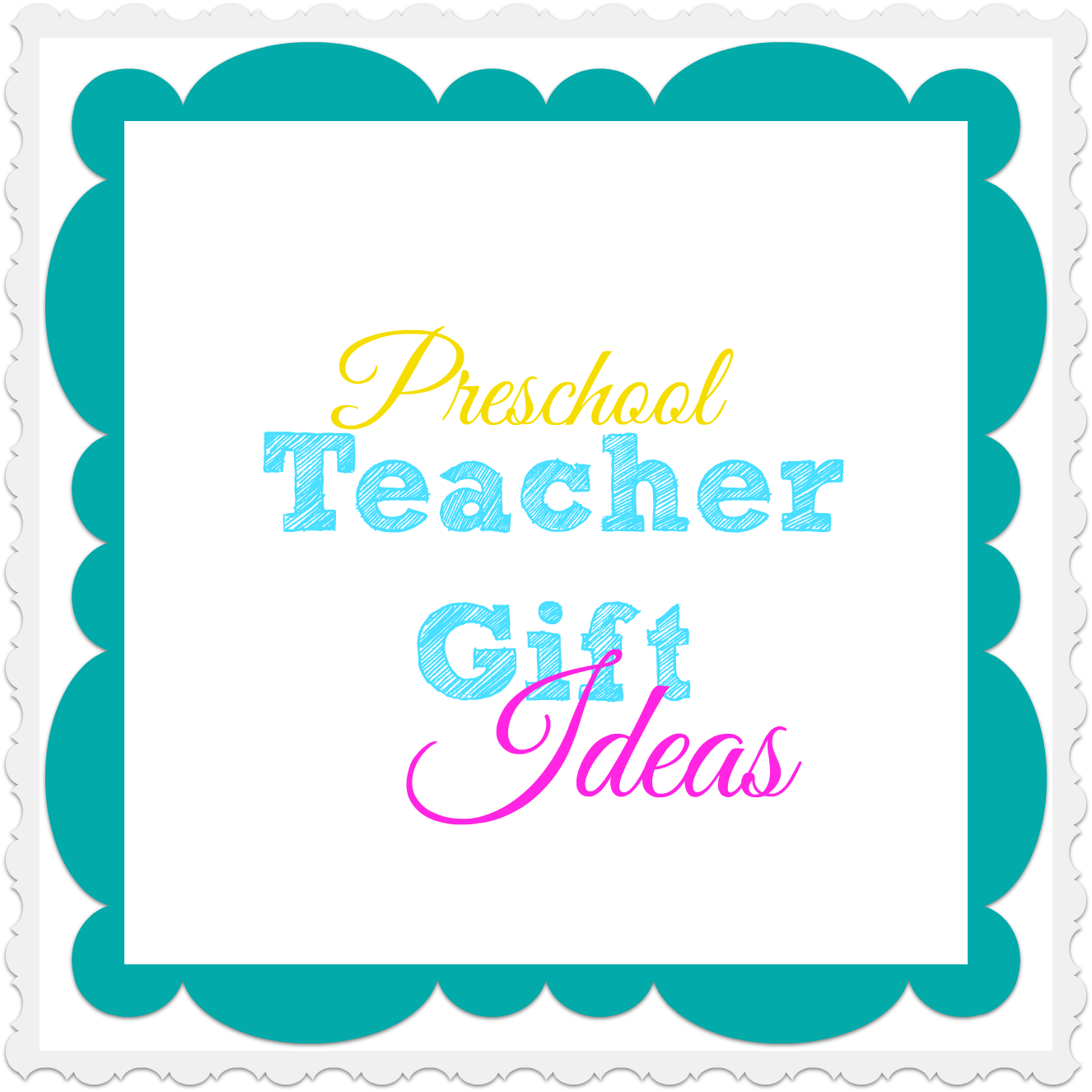 Preschool Teacher Gift Ideas – for Christmas, End of Year, Birthdays, or Just Because
I'm included links to the Pins of these teacher gift ideas so you can easily repin them yourself!
I think this adorable candy bar holder (also from Domesticated Lady) is awesome. It's not only meaningful because of the saying on the front, it's very economical! You could make this from paper you already have on hand! I think it would also be cute in a patterned cardstock.
I'm really into pencil holders for teachers. Simply because they need so many of them! Here's a lovely teacher gift idea from HowDoesShe that you could make glass cups/containers you pick up at the dollar store.
This homemade hand scrub couldn't be simpler to make. I made this last year for myself using lavender dish soap, and it was great!
Thoughtful Non-Homemade Teacher Gifts
Not everyone wants to or has time to make their child's teacher a gift, so here are several thoughtful gift ideas that don't require craftiness!
Personalized Apple Teacher Print

– JackandJillyDesigns will make a custom wall art printable for your child's teacher for $16! I like the fact that JackandJillyDesigns actually does the printing for you then ships it to you. if you've ever ordered a print, then had it printed at CVS or somewhere like that,

then

had to pick it up, then still needed to frame it…you know what a hassle that can get to be!

Personalized Note Pad

– This colorful chevron notepad from Lollipops and Unicorns on Etsy is thoughtful and useful. It's a tad pricey at $15.95, but I thought it was cute. Besides, what's $15.95 to not have to make something yourself?! LOL

Teacher Keychain

– This keychain is inscribed with Play/Teach/Inspire. Everyone has keys, so you know this will be used!
What Are Your Preschool Teacher Gift Ideas?
I'd love to know what gifts you've made or purchased for your child's preschool teacher(s).
Share your ideas in the comments below or on our Facebook wall!
Other Posts You Might Like
How to Teach Your Preschooler Letters the Easy Way!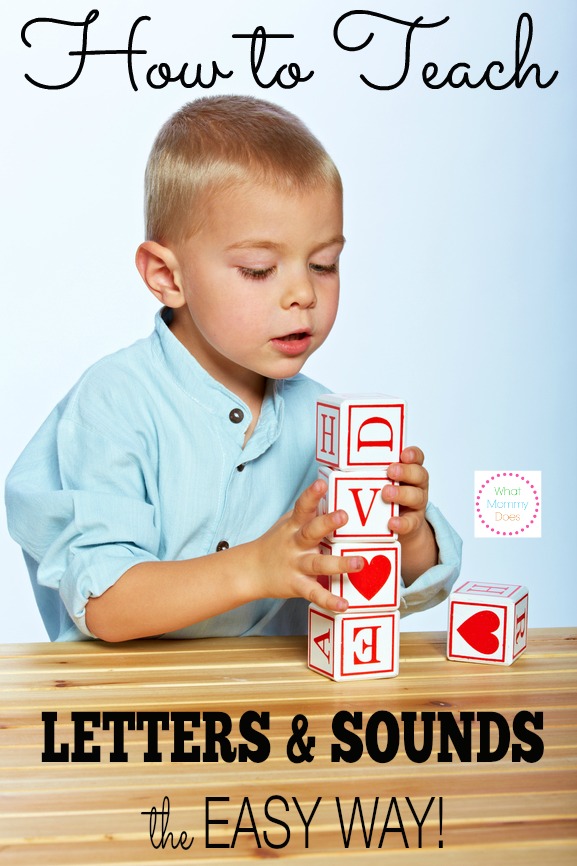 My Sanity Saving 3 Basket Laundry System
Latest posts by Lena Gott
(see all)