Check out these easy and quick breakfast ideas for busy school mornings!
This year, I have two little ones in preschool and keep the baby at home with me.
We do this three mornings a week.
So far, my husband has taken them to school more than I have simply because it's only 1 mile out of his way to work, and preschool starts around the time that he'd normally be leaving anyway.
My Time Management Issues
He's much better at getting them to school on time than I am. For some reason, no matter what time I start, I never seem to make it there on time. I think I'm underestimating how much time I need to get myself plus three kids ready to head out the door.
Plus, I never account for the time needed get their shoes on and pack three kids in the car (boy, will I be glad when everyone can dress themselves!!). I also have this bad habit of shooting at the wrong time target when it comes to when we need to leave. Put that all together, and we're a mess when it comes to getting anywhere at an exact time!
Somehow, I am always able to make it there within the same 10-minute time frame every day. So, it seems logical that I could hit a different 10-minute window of time just a little bit earlier, right?!
Today, it hit me – in addition to moving up the time I aim to get out the door, I need to not do so much with breakfast on preschool mornings. I try to make somewhat quick breakfasts like waffles or oatmeal, but even that seems to be taking too long in the morning. I need something even faster. .. But I don't want to sacrifice nutrition for convenience.
Quick Breakfast Ideas for School Days
Off the top of my head, here are a few breakfast ideas I could try to speed up our morning routine:
Banana nut bread and a glass of milk – I could make the bread the night before. I found an easy banana nut bread recipe that looks perfect for this. If I just warm up a slice with a little bit of butter on top, the kids will gobble it up! The milk should also help them stay full at preschool, at least until snack time.
Egg & cheese burritos – I could also make these the night before (or make a large batch way ahead of time to freeze), then reheat in the morning. I'm thinking both girls will like this…sometimes it's hard to know if my 2-year-old will be boycotting certain foods at any given meal, but hopefully she'd at least eat the egg & cheese out of the burrito!
Nutri-grain bar with a handful of nuts – So, this isn't my ideal breakfast, but it's packed with filling nutrition with no advance prep involved.
HELP?! I need more ideas.
Other moms with school-aged children – how do you get everyone ready and out the door on time?
Other Posts You Might Like
How to Teach Your Preschooler Letters the Easy Way!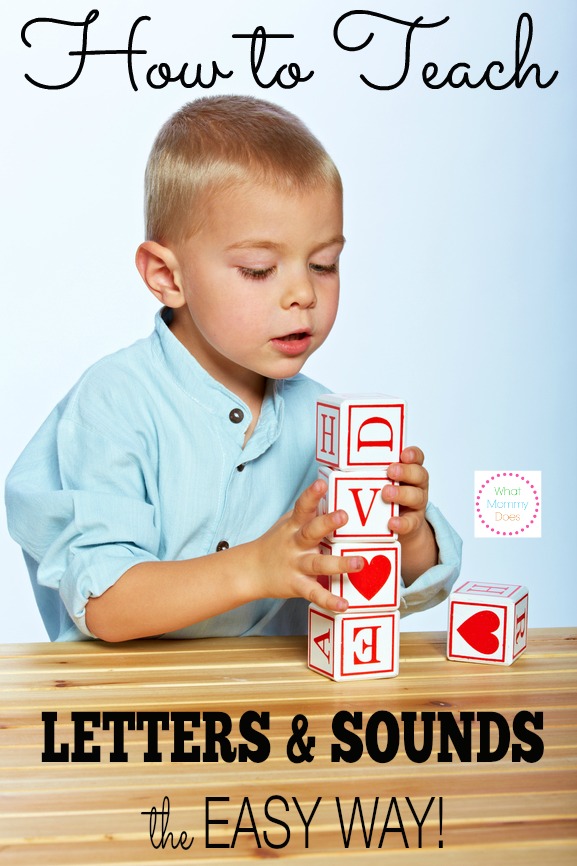 My Sanity Saving 3 Basket Laundry System
Latest posts by Lena Gott
(see all)