I am always looking for creative ways to teach my kids their letters. My middle child doesn't like the traditional method of sitting down to learn (we always say that she doesn't stop moving except when she sleeps!). So we've done lots of different learning methods with her to varying degrees of success.
The two best ways we've found to teach her the alphabet are letting her watch this video and reinforcing it with fun games like the one below.
ABC Throwing Game – Fun Way to Practice the Alphabet
It's so easy to put together the ABC throwing game,anyone can do it. Here's how!
Step 1: Cut out a bunch of rectangles out of construction paper in a few different colors
Step 2: Write one capital letter on each piece of paper
Step 3: Tape the letters on the wall in a random order, mixing up colors as well (The goal here is to make it as confusing as possible to follow so your preschooler really has to KNOW the right letter and not just figure out which one is which because they're in a certain order).
Step 4: Give your little one a small ball (or balled up sock or whatever) and call out letters one at a time for them to throw at. Let them stand close enough that they can aim and hit the approximate vicinity of the correct letter each time.
Bonus Step! Watch them glow with excitement as they get some or most of the letters correct AND have fun doing so!
If you give this game a try, let me know how you like it!
Related Posts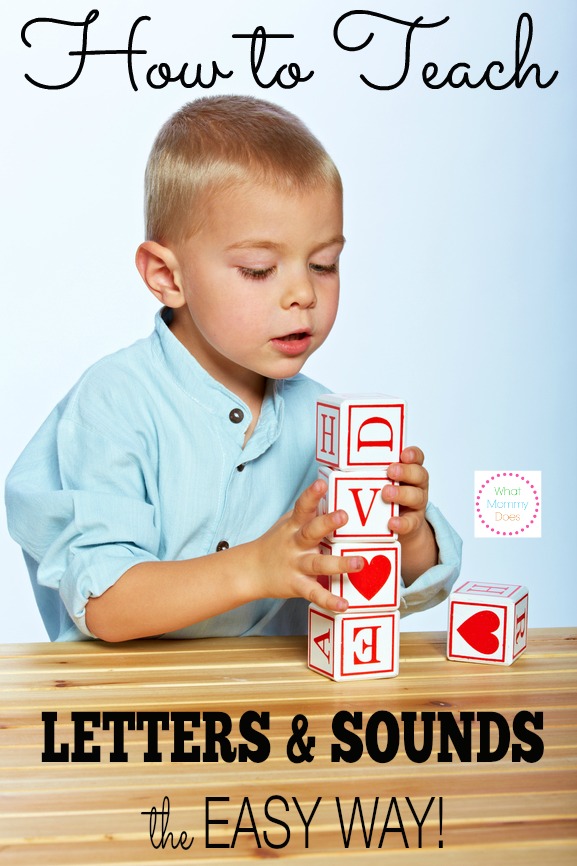 Other Posts You Might Like
3 Meaningful Ways to Give Back Even When Your Kids Are Little
3 Things Every Little Girl Needs to Hear Her Daddy Say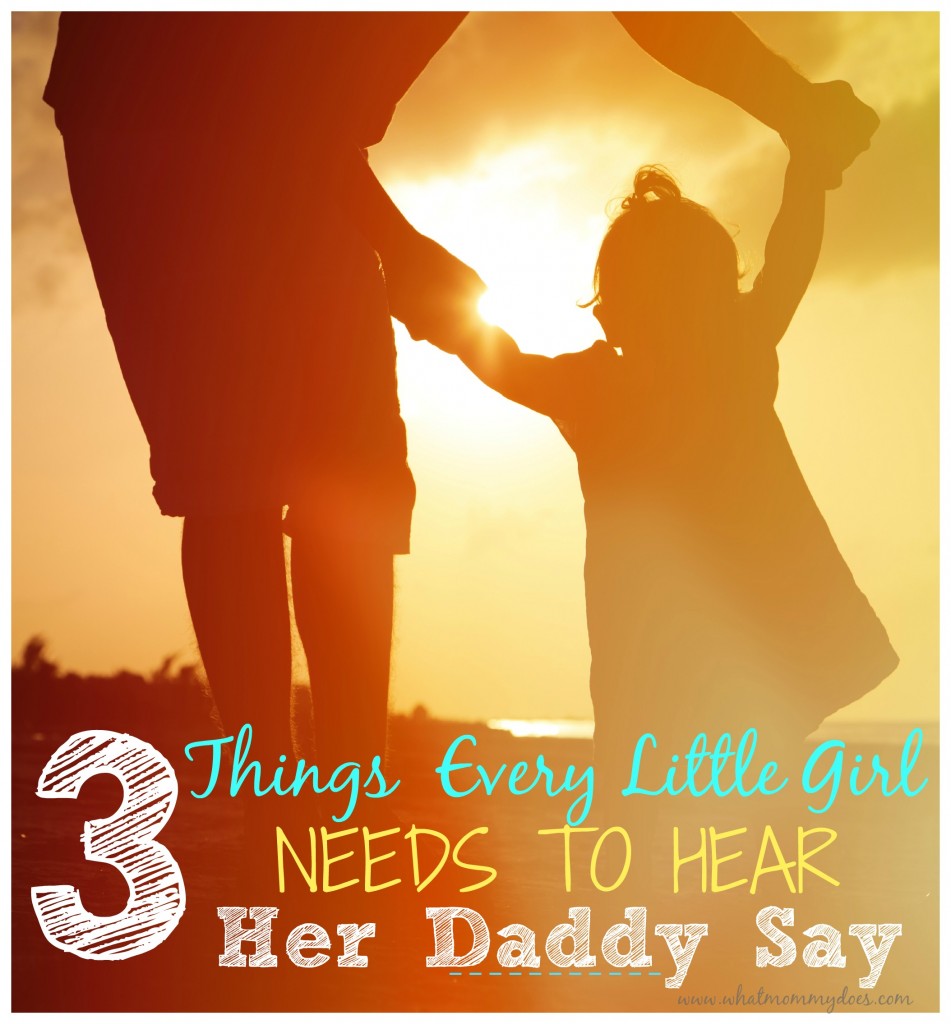 Latest posts by Lena Gott
(see all)