I have two girls ages 7 and 4. They love to color.
Or it might be that they LIVE to color. I don't know – all I know is they like to color A LOT and there's nothing they like to color more than Disney characters.
Specifically Disney PRINCESSES. 🙂
I'm constantly having to go online and find specific Disney princesses to print out, so I figure I'd save myself some time and round up a ton of free coloring pages for every little girl to enjoy.
I hope you find this resource list as helpful as I do!
Free Printable Disney Princess Coloring Pages
To start, I found a nice Disney coloring resource page on the All Kids Network.
It's a one-stop shop for princess coloring fun.
They have Jasmine, Pocahontas, Aurora, Belle, and Cinderella all on one page!
Follow along below if you are looking for an even bigger variety of printable coloring pages sorted by Disney princess.
All told, I found over 300 total!
Princess Ariel from The Little Mermaid
I have to admit – Ariel is by far my favorite princess. The Little Mermaid debuted when I was a girl, and I fell in love with the movie instantly.
Now my girls love it as well, and I love it when they ask for Ariel!
Printable Queen Elsa and Princess Anna from Frozen
Princess Jasmine Coloring Pages to Print Out
Beautiful Cinderella Coloring Activities
Free Pocahontas Coloring Sheets for Kids
Beauty and the Beast – Princess Belle
Hello Kids is really turning out to be a great resource for this page! Here are some great options from the Disney movvie Beauty and the Beast, including pictures of the beast, Mrs. Potts, and Chip in addition to Belle.
Tangled Coloring Pages – Princess Rapunzel
Cute Princess Sofia the First Coloring Pages
I was actually pleasantly surprised to find so many Princess Sofia options online.
She's a relatively newer princess, but my girls LOVE her! At the Disney Junior links, you will also find tons of other activities like printable mazes and even online games.
Printable Sleeping Beauty Coloring Pages – Princess Aurora
Free Snow White Coloring Pages
Merida from Brave
Did I forget some princesses? I bet I did!
There are soooo many now compared to when I was a child!
I hope your kids love these free princess coloring pages.
Let me know if I need to add a particular princess to the list in the comments below. 🙂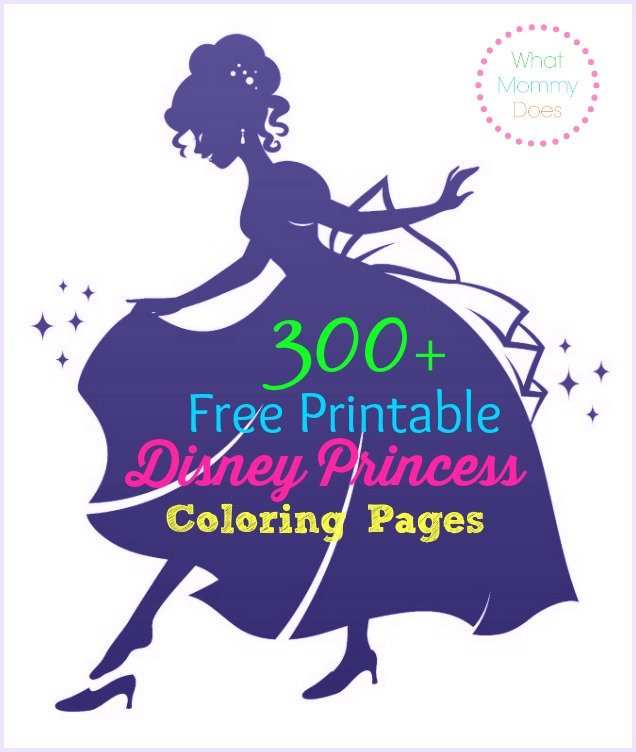 Latest posts by Lena Gott
(see all)