I'm already in love with this coloring page – of the handful I created recently, this is second favorite (second only to Bursting Blossoms).
I hope you enjoy it as much as my kids and I do! Feel free to share with your friends and print out as many copies as you'd like.
Flower Medallion Repeating Pattern Coloring Sheet
To download this coloring sheet, click on the image below to access the PDF. It will print it out on a full size sheet of printer paper.
Free Printable Flower Medallion Coloring Sheet
More from WhatMommyDoes
Bursting Blossoms Coloring Page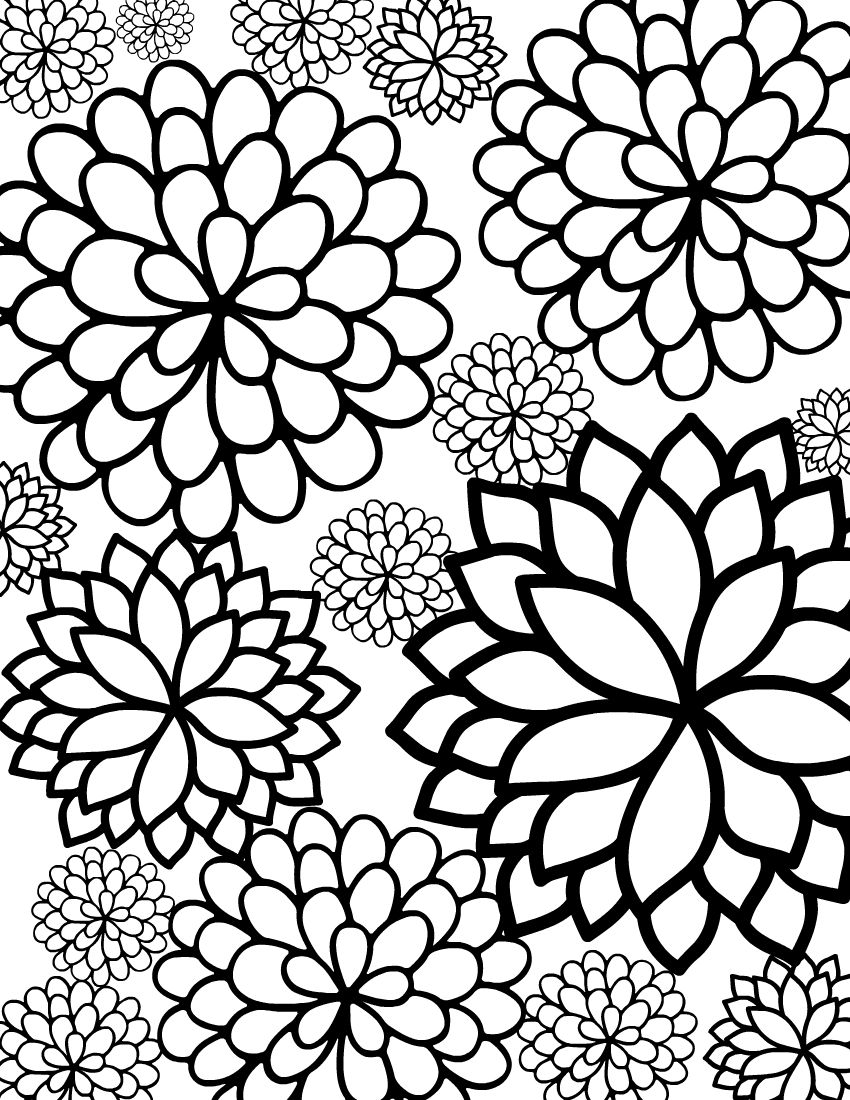 Free Printable Flower & Animal Coloring Pages for Grown Ups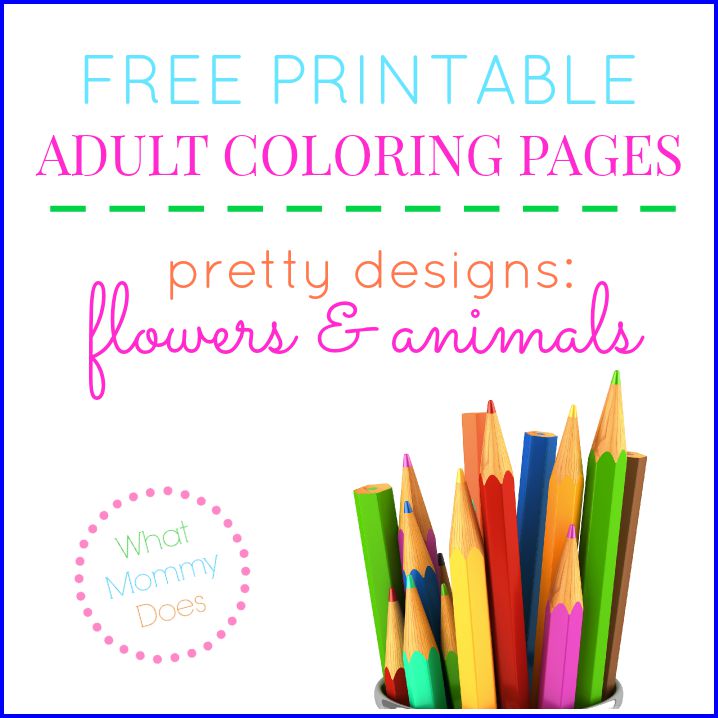 I'm a CPA turned SAHM of 3 little ones ages 4, 6, and 9. I'm a mommy by day, blogger by night. Join me as I write about fun kids activities, family finances, and losing 50 lbs after baby #3.
Latest posts by Lena Gott (see all)