Several days a week I print out coloring pages for my kids. Recently they asked me for rainbows. So, of course, I had to make some for the blog! 🙂
My oldest asked for a large rainbow to color and my youngest asked for lots of small rainbows to cut out and string together. I took this opportunity to create a variety of rainbows for to be used as coloring sheets as well as in all sorts of craft projects.
Free Printable Rainbow Coloring Pages
I hope your little ones like these rainbow printables as much as mine do! Make sure you bookmark this page or Pin It so anytime you need a rainbow print out, you'll know where to get it!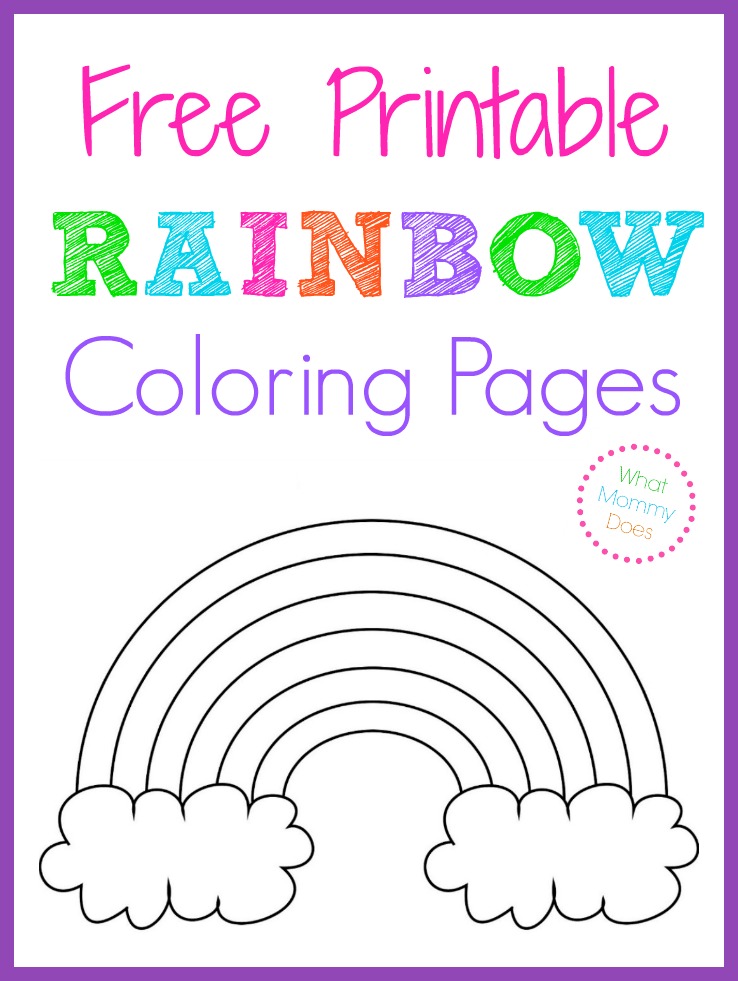 Cute Rainbow Coloring Sheets – A Perfect Quiet Time Activity
Here are three different rainbow coloring pages for you to choose from. All of them print out very large on a sheet of 8.5" x 11" paper. I think they make lovely quiet time coloring activities for all ages. All three of my kids like them (and I sometimes color them, too!).
We use them for coloring, craft templates, tracing outlines, or just plain cutting them out to hang on the fridge.
Happy quiet time! :=)
Spring & Summer Rainbow Patterns to Print Out
Here are several sizes of rainbows for your projects or crafts!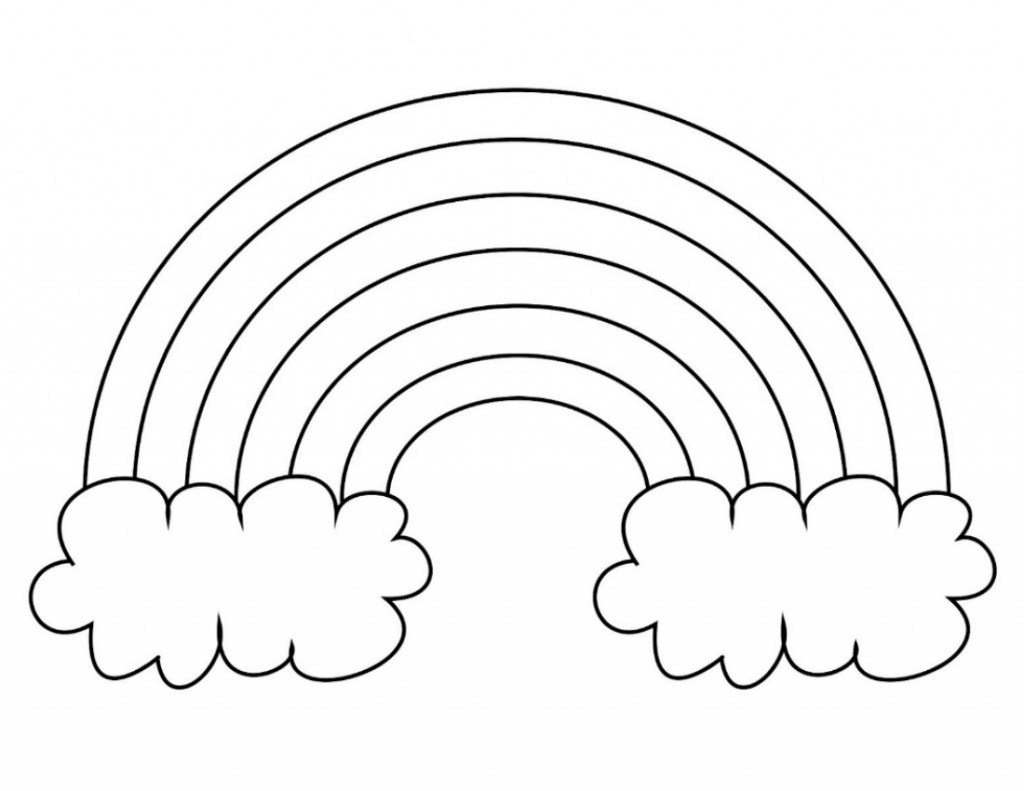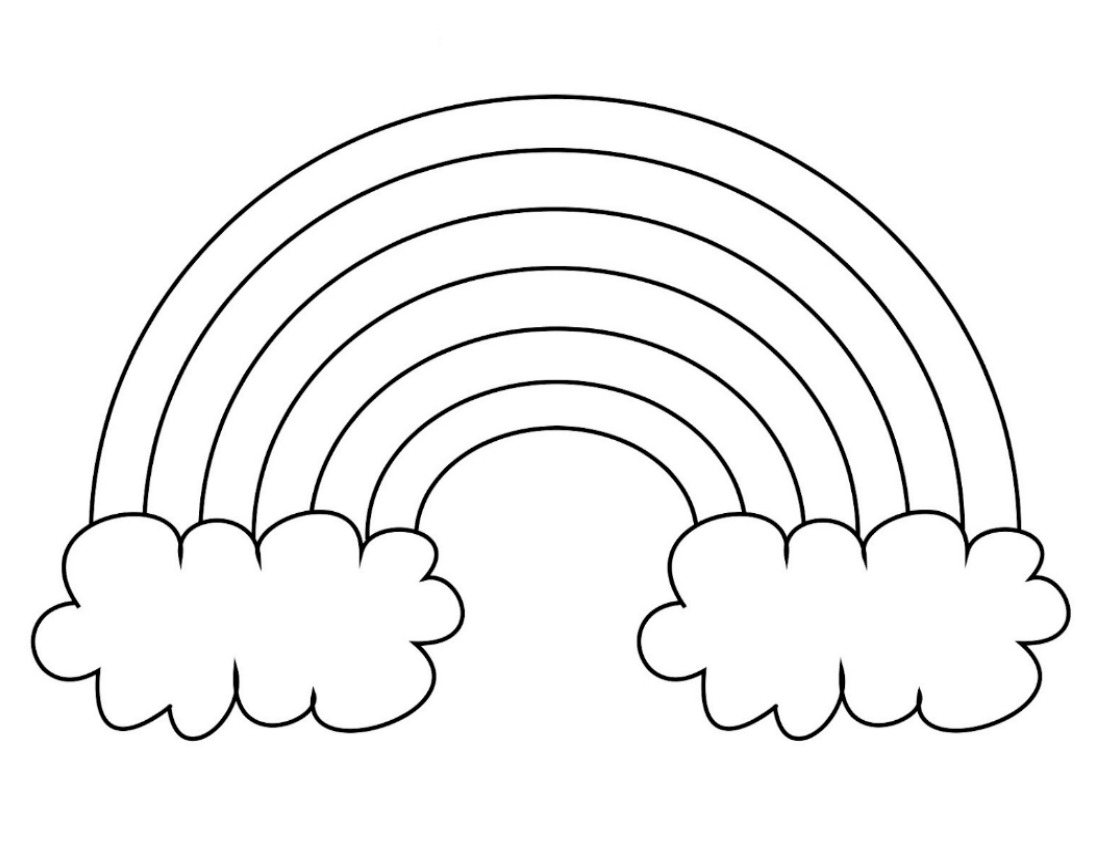 Two Medium Rainbows on One Page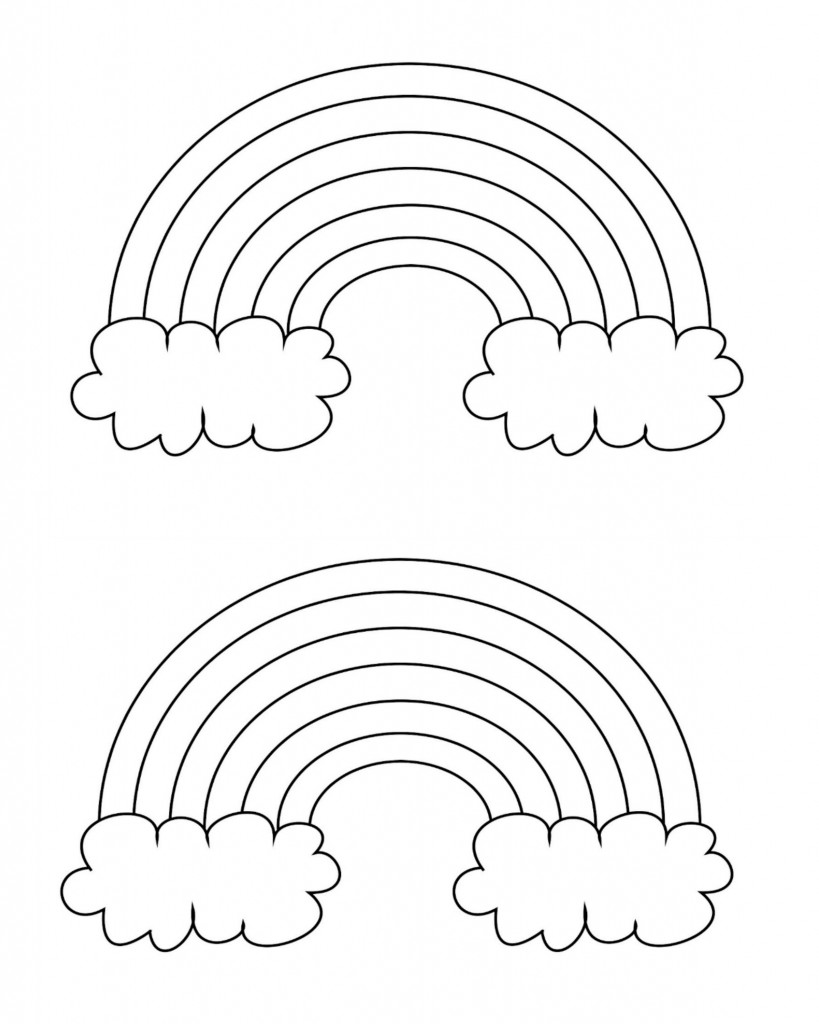 8 RAINBOW PATTERNS ON ONE PAGE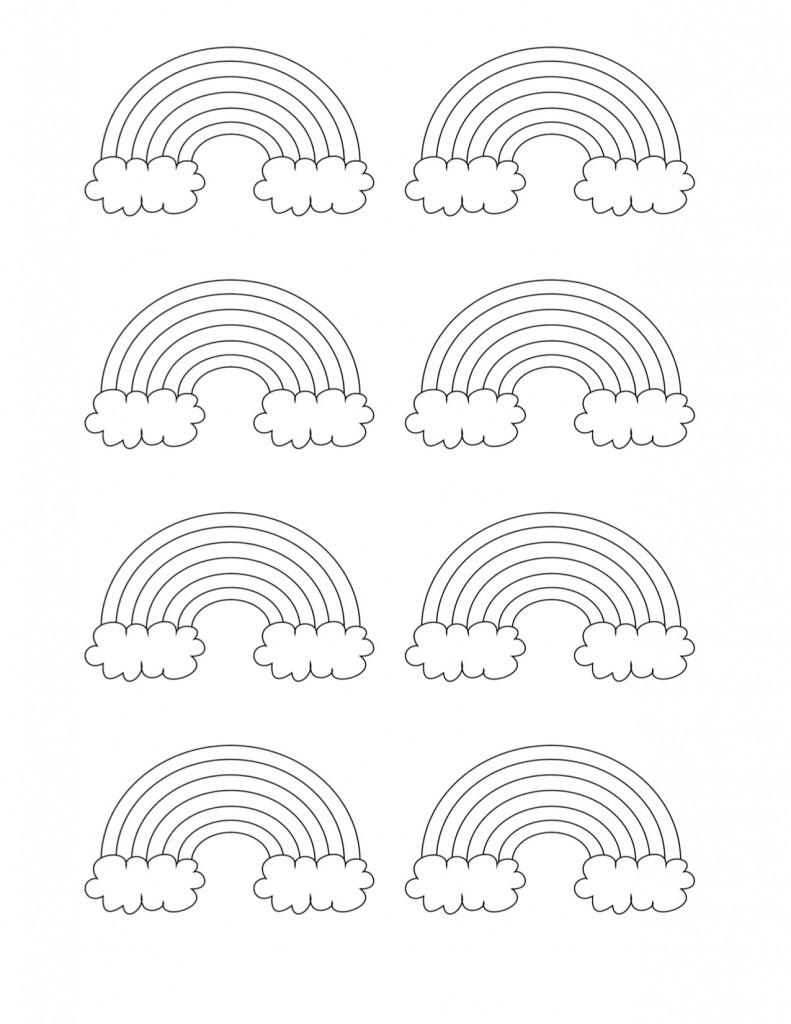 I'm a CPA turned SAHM of 3 little ones ages 4, 6, and 9. I'm a mommy by day, blogger by night. Join me as I write about fun kids activities, family finances, and losing 50 lbs after baby #3.
Latest posts by Lena Gott (see all)