Mother's Day is the special day every year when moms are recognized for their hard work, dedication, and sacrifice.
Because mothers do so much, finding the perfect gift can be a challenge. There is no way to express how much they mean to us in just one gift.
This list of the best Mother's Day surprise ideas can help. It doesn't take a lot of money to give your mom an unforgettable gift.
Most of these wonderful ideas are free or very inexpensive. All they require is a little effort and lots of love.
Best Surprise Mother's Day Gifts That Are Totally Free
Whether you're on a tight budget or just know your mom values time spent with her over material items, here are several free ways to show her how much you care.
The best Mother's Day gifts are the ones that come from your heart.
1. Wash and Detail Her Car
She's the best chauffeur in the world, but between taking the kids to practice, her job, and errands, things get messy. Mother's Day is the perfect time to clean up Mom's vehicle.
Make her day by washing and detailing her car from the inside out. Take the time to vacuum, wipe down the interior, and get into all the nooks and crannies to remove dust and debris.
She'll love driving around in her clean ride! Perhaps you can take a day trip or road trip together after.
2. Clean the House and Do the Laundry
Do you know what would truly make Mom's day? If you did all of her household chores for her. It's a simple idea, but would be appreciated by moms at any stage of parenting.
Instead of telling her to take the day off and leaving everything for her to catch up on tomorrow, do everything she normally takes care of.
Clean the house from top to bottom or deep clean a room that she's been meaning to get to. Wash, fold, and put away all the laundry. Do the dishes after each meal on Mother's Day.
Not only will she be able to relax, but she will also not have to deal with double duty to catch up on everything the next day.
This is also a great idea for a sister or best friend who's a new mom. Come over and take care of things for the day so she can get some much-needed sleep.
3. Write a Letter With 5 of Your Favorite Memories of Her
Your mother just wants to know that you value her. That no matter how many eye rolls or "Ugh, Mom!" sentiments they hear, deep down you cherish her.
A handwritten note or homemade card is a lovely way to go that extra mile to show her you care.
It's also a terrific last minute DIY that doesn't seem like you waited until the last second.
Don't know what to write about? Write 5-10 of your most cherished memories of your mom, along with a few sentences about what happened and why those memories are so valuable to you.
4. Make a Photo Slideshow
Speaking of precious memories, you know what they say—a picture is worth a thousand words. Make a cute slideshow with your favorite pictures of you and your mom. It's the perfect opportunity to go through old photo albums and childhood memories.
Include a voice clip or video clip telling her how much you love her at the beginning. Add favorite songs that remind you of her to accompany the photos.
She'll love this unique idea so much that she will tell her ALL of her friends about it.
5. Spend the Day With Her
The most important thing moms want is the gift of time. Spending quality time together doing something she enjoys can be completely free or very inexpensive.
What is her favorite hobby? Spend the day doing it. Or, if she doesn't have any hobbies, take her to a park or a museum.
Watching her favorite movies and sharing snacks (provided by you) is also a great way to spend some time together.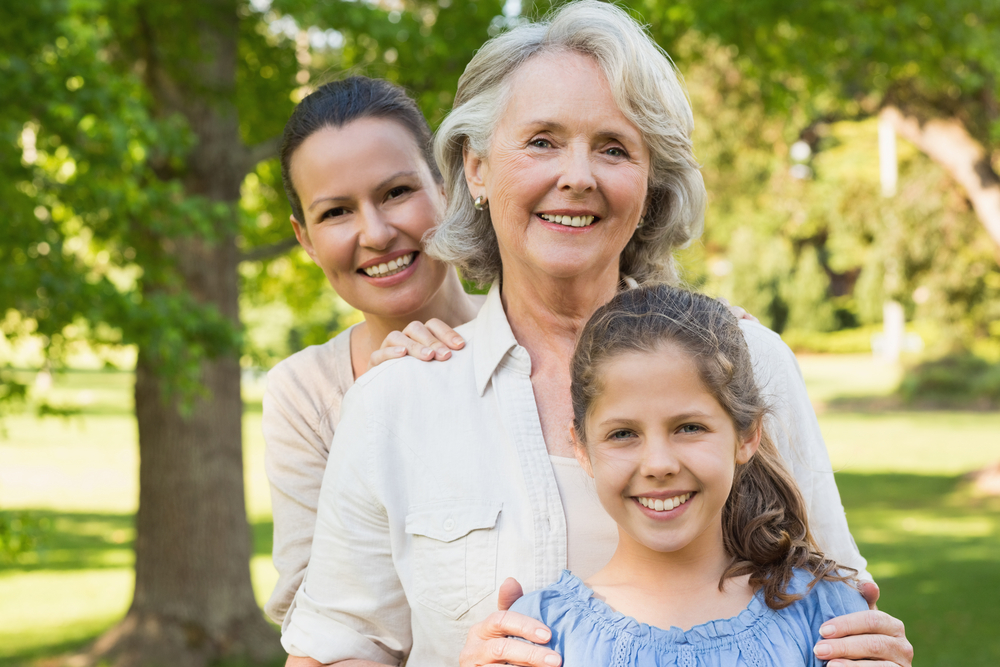 More Thoughtful Mother's Day Ideas
These Mother's Day surprises are sure to make mom smile if you want to splurge a bit.
6. Serve a Mother's Day Brunch
Treat Mom to some mimosas and a tasty brunch at her favorite restaurant this Mother's Day.
If you prefer, prepare brunch yourself for a fun Mother's Day surprise idea at home. Fresh flowers (like pink roses or white carnations) and a pretty tablecloth will make the table look nice. Make her favorite breakfast dishes and finger foods. Don't forget the orange juice and cocktails!
7. Get Plants or Decorations for Her Garden
Is your mother a gardener? Buy her some flowers, a potted plant, or vegetables for her garden. Choose a garden flag, a birdbath, a bird feeder, or a cute little garden gnome instead, if she doesn't want plants.
A Mother's Day gift basket full of garden supplies will come in handy. To make those hours in the garden easier, get a new pair of gloves, gardening tools, an almanac or moon calendar, and knee pads.
Better yet, spend a few hours helping her tend to the garden. You can pull weeds, water plants, and transplant flowers. Ask her what she needs help with and get your hands dirty.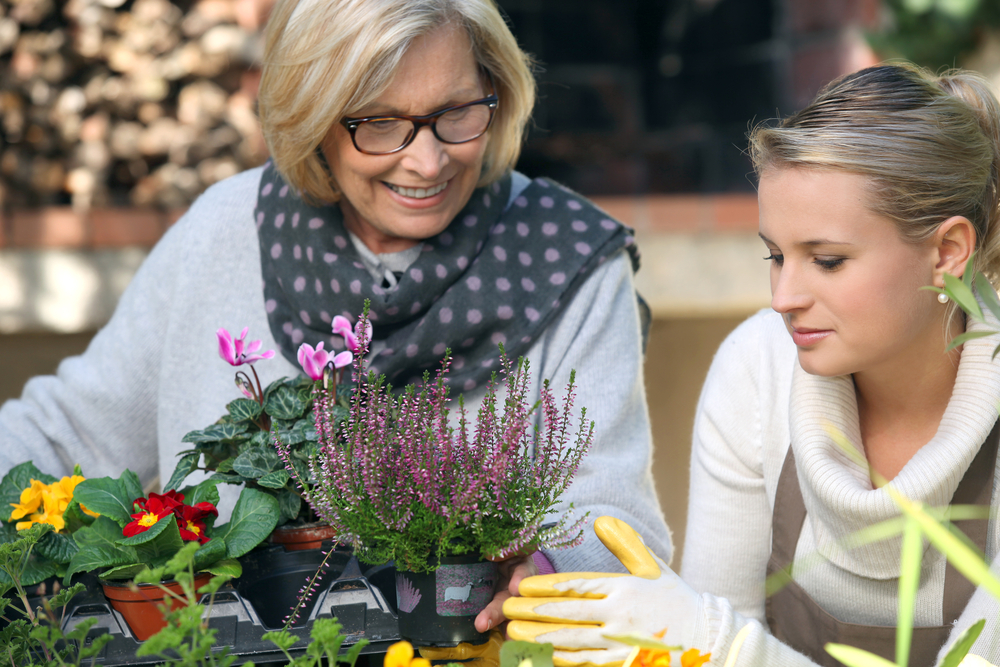 8. Create a Photo Album or Photo Book for Mom
No one prints pictures these days, and that's a shame. Our photos live on our smartphones and the social media sites, but we rarely have a physical copy.
You can change all that.
Buy a pretty album, take your phone to the local photo center, and print your favorite pictures of you and your mom. Put them in the album along with funny or touching memories to go with them.
You can upload the photos into a photo book and have that printed instead if you are pressed for time.
9. Take a Class Together
For creative moms who love to learn new things, nothing beats a fun class to learn something new. Don't just let Mom go alone, go with her!
You can take a sip-and-paint class that pairs wine with art, a cooking class, or a pottery class. Even a dance class could be fun.
10. Send Her to a Spa
Pamper your mother the way she deserves. While this might be the most expensive idea on our list, moms deserve a spa day more than anyone else!
Send her for a mani/pedi and a massage. You could also get her hair or makeup done for her.
If Mom doesn't like luxury spas but still enjoys pampering, get all the bath and beauty products yourself to give her a home spa day. Grab candles, bath bombs, a manicure/pedicure kit, and face masks.
For an extra treat, give her a glass of wine and a piece of dark chocolate while she relaxes.
Even if it is cliché, with Mother's Day presents, it really is the thought that counts. Just spending extra time with her and showing her you care, regardless of how much you spend (or don't spend), will mean the world to her.
For more great ideas, check out some of our gift guides! You'll find wonderful gifts for all of Mom's special occasions. Happy Mother's Day!
More Mother's Day Gift Ideas:
Latest posts by Lena Gott
(see all)