I LOVE making to do lists. I have a list for just about everything in my life.
My shopping list
My packing checklist for car trips
My list of things to do today
A list of things to do tomorrow
A list of things to do the next time I have a free day
Seriously, I have a problem!
Not only do I love keeping everything on a tidy little list, I like variety in my life.
So that's why I constantly change up the way I keep handwritten lists. Sometimes I use sticky notes, sometimes I use a magnetic pad on the fridge, but mostly I like to use larger pieces of paper because I always include tons of details in my notes.
So here's a brand new to do list with some cute circle designs to add variety into my list-keeping life!
I hope you like it as much as I do!
Colorful Circles Printable – Things To Do List
I made the colors in this printable dark enough that anyone without color ink could still print it out just fine.
(To download the printable PDF, click on the image below)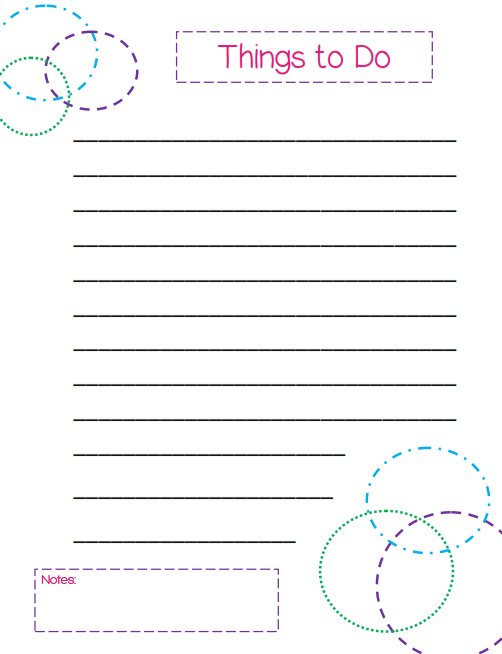 Other To Do List Printables from WhatMommyDoes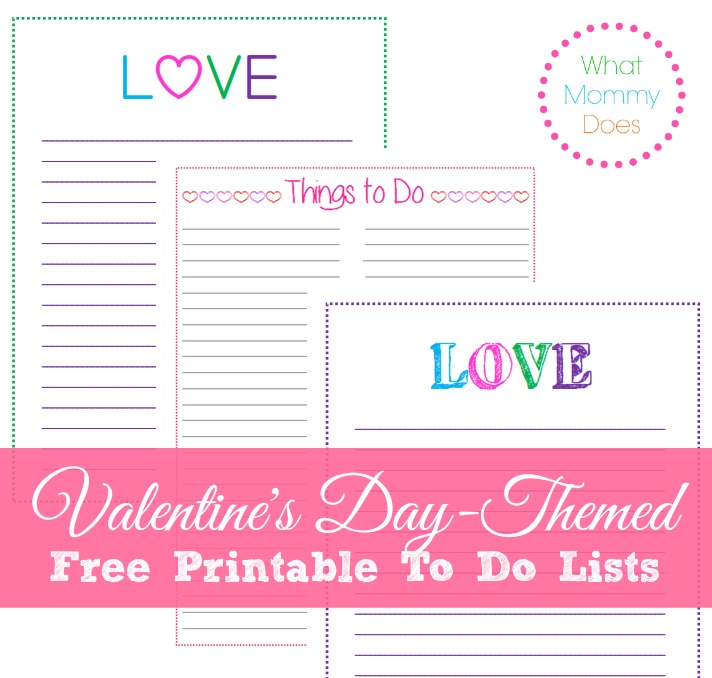 Latest posts by Lena Gott
(see all)