The other day a friend of mine told me she wanted to start a business selling crafts at the local downtown flea market on the weekends. She knows I have a thing for coming up with new business ideas, so she wanted me to help her brainstorm different mason jar projects for her business.
We narrowed it down to her first few products and I kept track of those in Evernote – I figure since I have this research on my computer already, I might as well share it on the blog!
Use the arrows to scroll through the list of ideas. And let me know what you think in the comments below!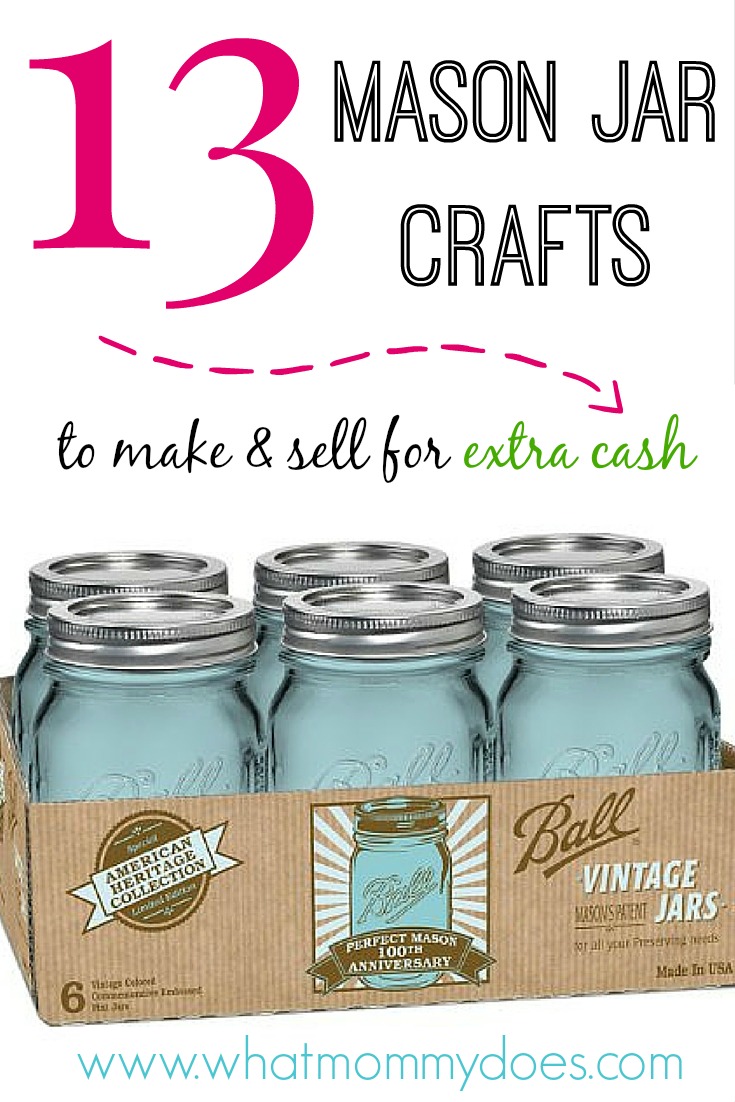 I'm a CPA turned SAHM of 3 little ones ages 4, 6, and 9. I'm a mommy by day, blogger by night. Join me as I write about fun kids activities, family finances, and losing 50 lbs after baby #3.
Latest posts by Lena Gott (see all)