After the unexpected popularity of my Bursting Blossoms Coloring Page, I decided to create another coloring page printable using the same floral theme. This one is a flower coloring page / Bible verse in one. It features my absolute favorite Bible verse: Ephesians 2:8.
Click on the image below to download the file. Feel free to print out as many copies as you'd like and please share with friends on Facebook! Thanks for stopping by!
For It Is By Grace Bible Verse Coloring Page
For It Is By Grace Printables
I thought it would also be nice to have an option that didn't require coloring. If you'd rather just print out a color copy of one of these images to frame, you are welcome to download a copy of each!
They are very inexpensive to have printed at CVS and Walgreens, usually same day pickup. That's what I'll be doing!
To download either printable, simply click on the images below to access the PDF files. If you'd rather have a JPG for printing, simply right click and "save as" to your computer.
For It Is By Grace Simple Printable
For It Is By Grace Flower Printable
Bible Verse – Christian Coloring Pages
I just released two more Bible verse coloring pages – both in the bursting blossoms pattern. Click on the image below to grab these as well!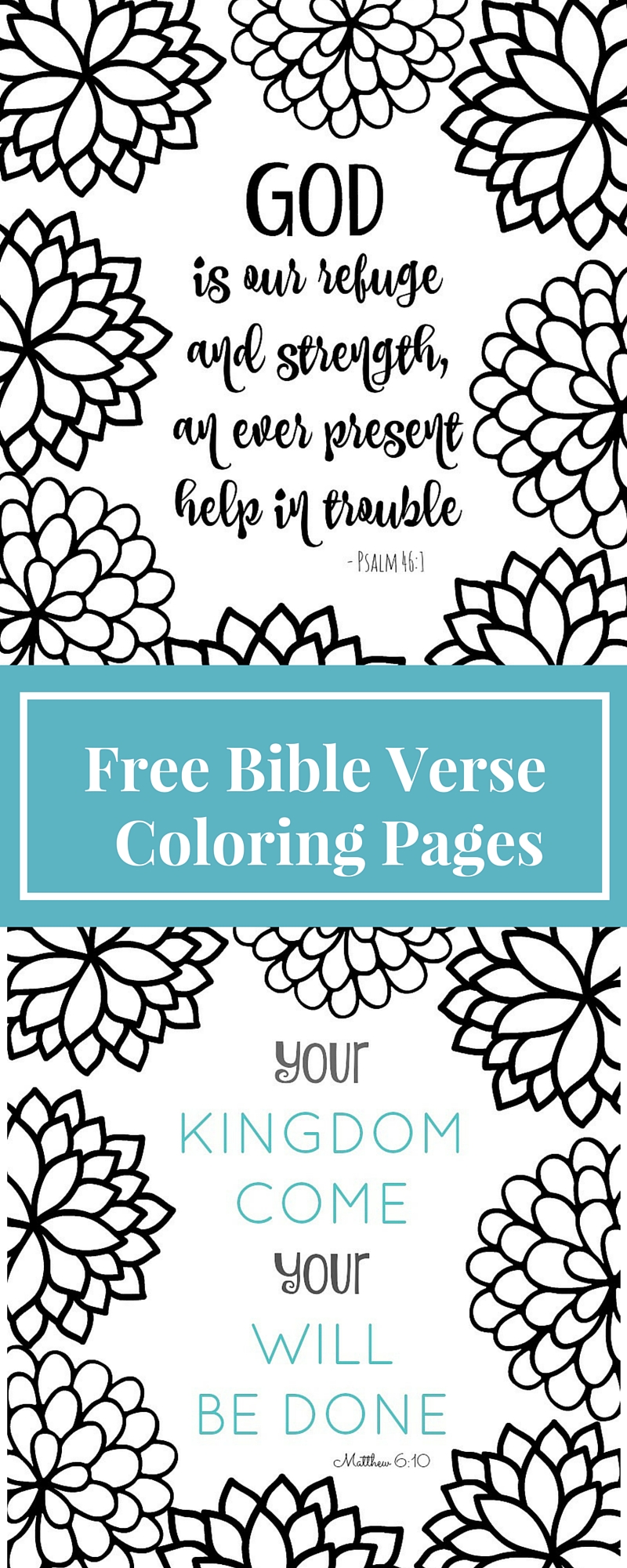 Other Scripture Verse Coloring Pages
I'm slowly but surely adding to my collection of Bible verse coloring sheets. I am adding them to one central hub where you can find a listing of all of them in one place. Click here to access the entire Scripture verse coloring pages collection: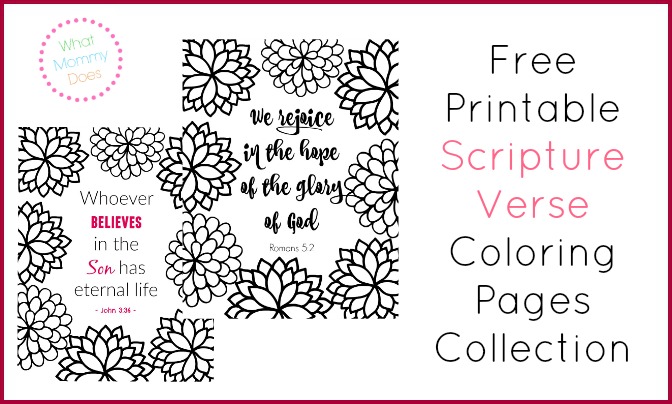 Latest posts by Lena Gott
(see all)