I'm always trying to think of fun playdate ideas for my little ones. Theres nothing better than a nice themed playdate. With October approaching, what better theme to plan than Halloween?
Here are some cool ideas to consider. I'm thinking about doing the first two myself.
Hope you get some inspiration from this list!
Halloween Playdate Ideas for Toddlers & Preschoolers
Pumpkin Painting Playdate – Have little ones you'd rather not allow around sharp pumpkin carving tools? This is a great alternative. I like to provide one tiny pumpkin per child along with some paint, brushes, and sponges. To keep costs down, just ask each mom to bring her own childrens' small or medium sized pumpkins to paint.
Yucky Pumpkin Play – You know what my 4-year-old love best about pumpkin carving? Pulling out the pumpkin guts! If you cut open the tops a few large pumpkins ahead of time, you could give the kids some spoons and lay out newspaper for them to scrape the pumpkin insides onto. Then they can separate out the seeds for you to roast, season together, then taste-test at the end of the play date! Such a simple idea that's sure to be a hit with the kids. Then you use the pumpkins later for your own pumpkin carvings.
Costume Parade – Encourage guests to wear their costumes and bring a ride on – toy (bike, scooter, wagon) with them. Have a costume parade up and drown the street!
Halloween Craft Playdate – Choose one or more craft projects for the kids to complete depending upon age. I really like this plate monster from Kraft Recipes.
Halloween Potluck Brunch – Hands down my favorite type of play date – a potluck! It's even better when you pair it with everyone's favorite type of meal – brunch! Everyone just needs to bring one spooky or Halloween colored appetizer, and you're set. Some ideas are a colorful veggie tray with greens and oranges, mummy fingers, or spider pretzels. These "BOO"nana Pops from Listotic's list of non-candy Halloween snack idea looks perfect!
Make Your Own Trick or Treat for Little Ones – Create your own mini trick-or-treating adventure. Have all the moms bring a bucket of candy, and set up at different stations in a park or other area (even a cul-de-sac could work!). I've done this before when my kids were really little (one and two years old) and we didn't plan to take them trick-or-treating door to door on Halloween.
Other Fall Activities for Kids of All Ages
If you'd rather not host a play date at your house, there are tons of options in the fall for a public meetup.
Some of our favorite fall activites for the entire family:
Visiting a pumpkin patch

Apple picking

Attending a fall festival

Hayrides and corn mazes at a nearby farm

Fall foilage tour
Hopefully these ideas will get you started on some Halloween and fall fun for the toddlers, preschoolers, and even older kids in your family.
Have some other Halloween or fall themed play date ideas to share? I'd love to hear them in the comments below!
All collage photos used with permission from MorgueFile.com.
Linking up here:
Family Fun Link Up @ Makeovers & Motherhood
Other Posts You Might Like
How to Teach Your Preschooler Letters the Easy Way!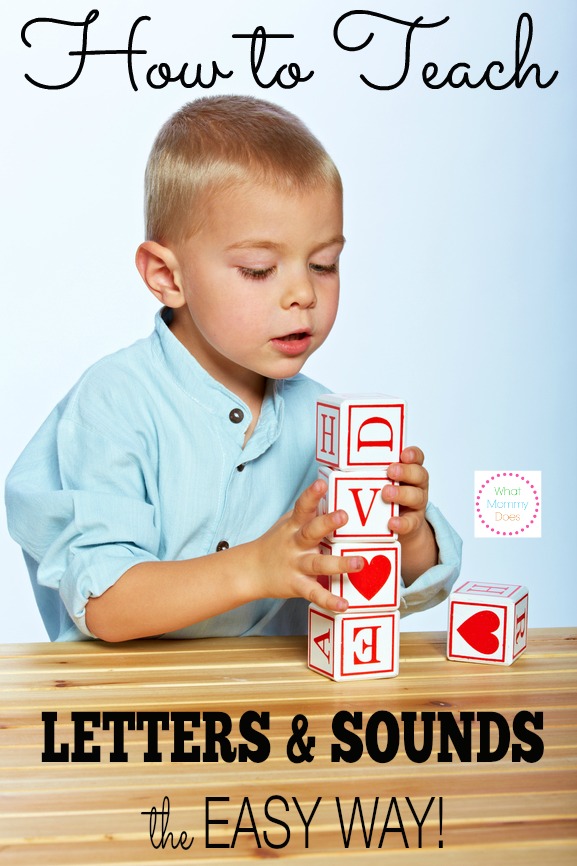 My Sanity Saving 3 Basket Laundry System
Latest posts by Lena Gott
(see all)