There's nothing I like more than making lists! In case you hadn't noticed (see the links at bottom of this post)! LOL
Here's yet another COLORFUL to do list to add some variety and happiness into your days!
I use it when I need an actual checklist. It has a place for writing the actual to-dos and then a spot to put actual check marks beside each line item! It's perfect.
Colorful Printable Daily Checklist 
(click on the to do list image to access the PDF file)
Printable Daily Checklist – Rainbow Colors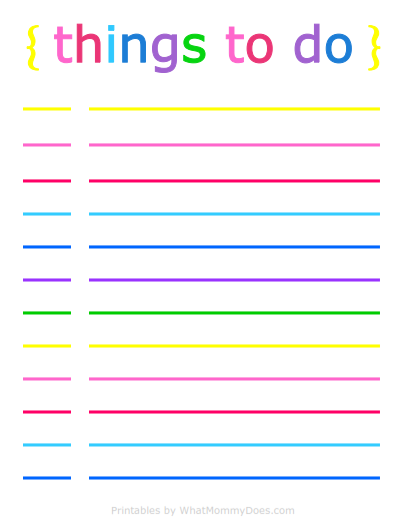 Free Printable Heart Checklist 
Sometimes you need more than just rainbows in your life…sometimes I also need hearts! 🙂 I love everything about this to do list. You can use the hearts for check marks or just color them in as you complete each item (what I do). Enjoy!
(click on the to do list image to access the PDF file)
Other Free Printable To Do Lists You Might Like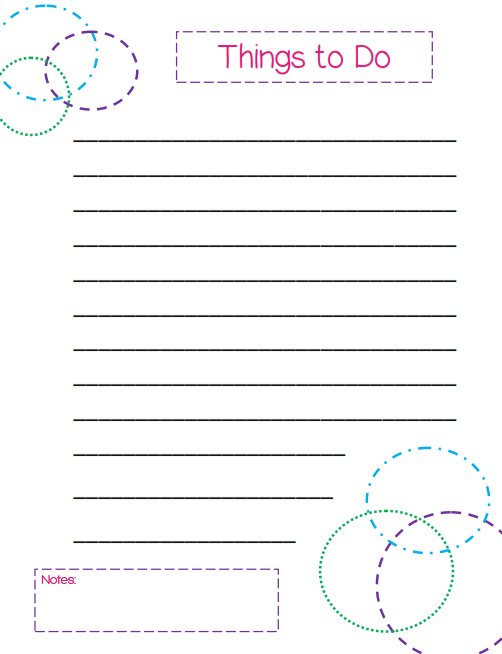 Printable Daily and Weekly Checklists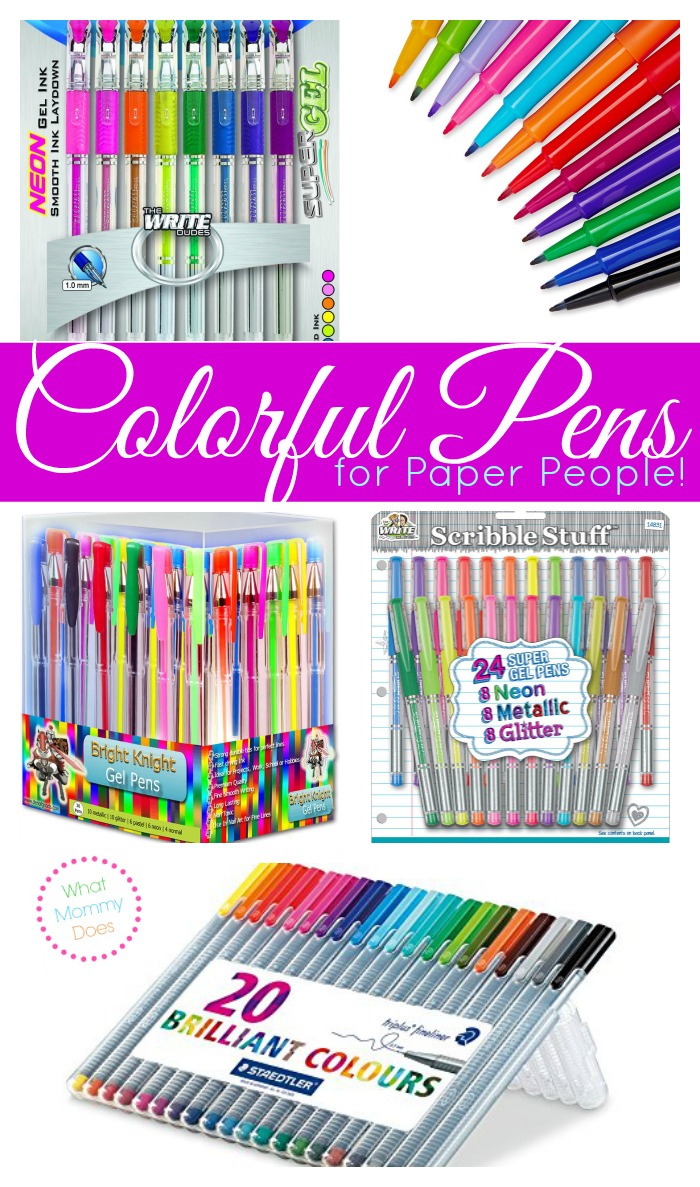 I'm a CPA turned SAHM of 3 little ones ages 4, 6, and 9. I'm a mommy by day, blogger by night. Join me as I write about fun kids activities, family finances, and losing 50 lbs after baby #3.
Latest posts by Lena Gott (see all)