Recently, I unveiled my Ultimate List of Ways to Save Money. It's a growing list of all the ways I talk about saving money around the house. Next up, doing a pantry challenge!
#9 on the list: Do a pantry challenge every so often
Soon after posting this, I received a comment that made me realize not everyone is familiar with the term "pantry challenge." I'm not sure where I first heard that term. It's highly possible I made it up, although I believe I heard about it in a local online deals forum.
Basically, it's a simple tactic that I use to save our family $40 per month on groceries. It's quite easy – all you have to do is be willing to eat leftovers.
What is a Pantry Challenge?
A pantry challenge is where you try to use up the contents of your pantry. Some people do it to get by when money is tight, others do it when they're trying to fulfill a "no-spend" challenge, and I do it when my pantry gets too cluttered and out of control.
For instance, you might challenge yourself to not visit the grocery store for three days while you utilize ingredients from your pantry, fridge, and freezer to make a complete meal. I can usually scrounge up a frozen pack of chicken or beef, some pasta, and ingredients for a sauce or cheese topping of some kind.
I also like to use random bottles of sauce, 2/3 empty bags of shredded cheese, fresh herbs on the verge of going bad, and leftover unused veggies from a meal several days ago. Really, anything goes. The ultimate goal is to avoid throwing away perfectly good food (and $$) in the trash for no good reason.
My favorite version of this is a fridge challenge when I feel like the fridge is crowded and we're on the verge of throwing away some expensive ingredients like mushrooms, bell peppers, olives, basil, or meat.
Fridge Challenge Example
Here's an example from a fridge challenge I did today. I made a lunch entree completely out of leftover refrigerator items and a $1 clearance whole wheat pizza dough from the grocery store.
Pantry Challenge Ingredients
1 diced sweet red pepper (originally bought for stir-fry but didn't end up needing this one)
2 diced medium tomatoes on the vine (bought for sandwiches last weekend, but never used)
1/2 package shredded Mexican cheese blend (from our spaghetti dinner last night)
1/3 cup diced Kalamata olives (left over from making a pizza week)
1 pre-made refrigerated whole wheat pizza dough (bought on clearance for $1)
This turned out so delicious that I'm kicking myself for not buying all of the pizza dough on clearance that day.  I forgot you can freeze this stuff. It was so yummy, and I truly did not feel like I was eating old food at all.
How Does a Fridge Challenge Save You $40 per Month?
On its face, it doesn't seem like using up leftovers saves you much, but I like to look at it backwards. I like to spend approximately $10 or less on dinner for our family. So if I can make a meal without spending anything extra, I effectively just saved that $10.
Our family creates enough leftovers that I can easily do this challenge once per week, so I figure that's saving me approximately $40 per week…money that I would have spent on more groceries AND perfectly good money I would have thrown in the trash can!
I love finding creative ways to save money! When I can feel accomplished by a savings goal, it doesn't quite feel like deprivation and I don't risk experiencing budget burnout. Are you the same way?
Now it's your turn! Are you a pantry challenge genius? If so, please share your pics with me on Facebook!
Other Posts You Might Like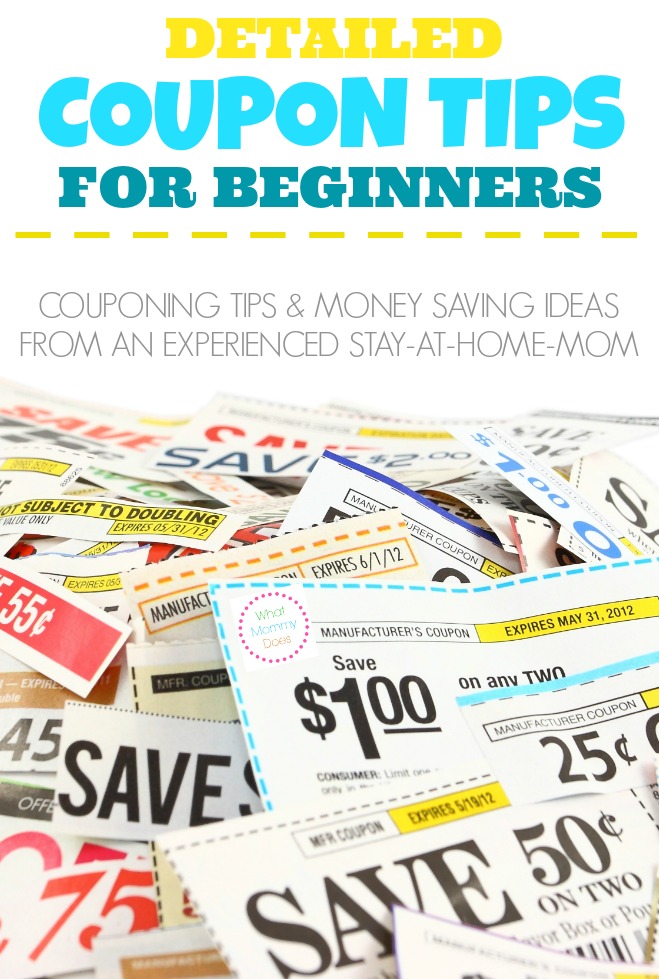 This post is included in the Complete Guide for Stay-at-Home-Moms, a collaborative effort by over 50 mom bloggers
Latest posts by Lena Gott
(see all)