Everyone who knows me knows that I love to save money.
In fact, I used to have a slight coupon addiction.
I can't stand paying full price for anything, knowing that I will eventually come into contact with coupons or discounts for the same exact item if I can only time my purchase properly.
Enter healthy eating.
Do you know how hard it is to stick to a budget when you're trying to eat healthy? It's nearly impossible!  It's a constant battle between what's good for my body and what's good for my wallet.
And there aren't really many coupons for fresh items. You just have to shop around to get the best price. You should have seen me at the grocery store this week when I found red seedless grapes for 99 cents a pound…you woulda thought I won the lottery!
3 Tips for Sticking to a Budget While Eating Healthy
It's been a long battle, but I've finally resigned myself to the fact that I might not be able to stick close to strict budget when I make health a priority over price. Sometimes you have to pay more for what you WANT to eat instead of buying what's on sale. It's a fine line to toe, I know.
Even though I can't control the cost of fresh foods as much as I'd like to, I can make it easier on my wallet by:
Meal planning – Knowing what you will be eating every day of the week ahead of time can help you figure out what you need at the grocery store and not buy something you don't actually need (risking it going bad or even being in the situation of having too much food on hand).
Not letting anything go to waste – I am a stickler when it comes to not wasting food. It actually makes me angry if we throw away anything from our fridge because it went bad. So we often hold a fridge and pantry challenge for one of our weeknight meals. And I eat lots of leftovers for my lunches. That way we don't risk our leftovers getting too old to be appetizing. I know some people try to make exactly what their families will eat in one sitting – that's a bit stressful for me AND I actually like leftovers, but whatever works for you is cool – if you can do it, go for it!
Choosing cheaper options when available – For me, this means finding the most economical place to buy fruits and veggies. Hands down, Trader Joes and Aldi win this competition. Trader Joes has some of the best produce at the best prices, and Aldi has started to carry organic produce at their traditionally low prices. I love it!
Other Posts You Might Like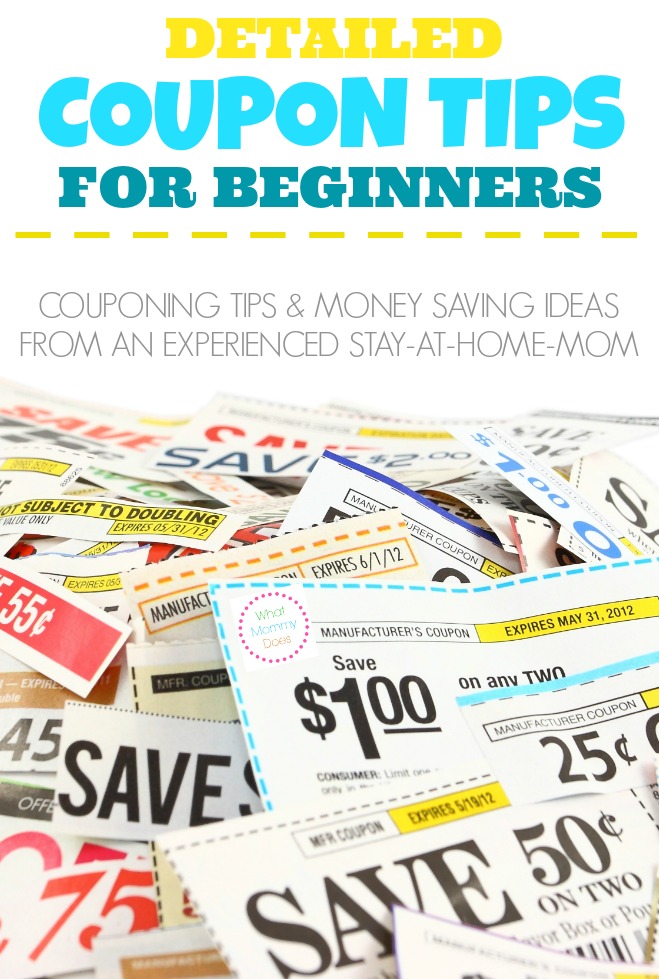 Latest posts by Lena Gott
(see all)