There's not much more I like than going on a picnic on a warm summer day. Instead of packing the same old things, I figure this year I can step up my game and try to pack some actual summer recipes!
Here's my first idea – RAINBOW SALAD IN A JAR!
What You'll Need for Rainbow Salad in a Jar
Medium Glass Jar – You could purchase a mason jar or something similar, but honestly an old olive jar that you washed out really well or even a pickle jar would work!
Once you're ready with your jar, chop up and layer the following ingredients in the jar. The order is not as important as separating like colors so they all really pop against one another!
ripe red tomatoes
orange peppers
sweet corn
green peppers
purple onions and/or red cabbage
Rainbow Salad Variations
There are so many fruits and veggies you can put in a rainbow salad recipe, here are some other options if you want to mix and match:
Red: tomatoes, red peppers

Orange:

orange peppers, oranges, roasted pumpkin
Yellow: yellow tomatoes, sweet corn, squash
Green: green peppers, spinach, broccoli, romaine lettuce

Purple:

purple onions, red cabbage, eggplant
Am I missing any ingredients? If so, let me know your ideas in the comments below!!
Other Posts You Might Like
7 Kitchen Gadgets You Didn't Know You Needed Until Now
3 Things Every Little Girl Needs to Hear Her Daddy Say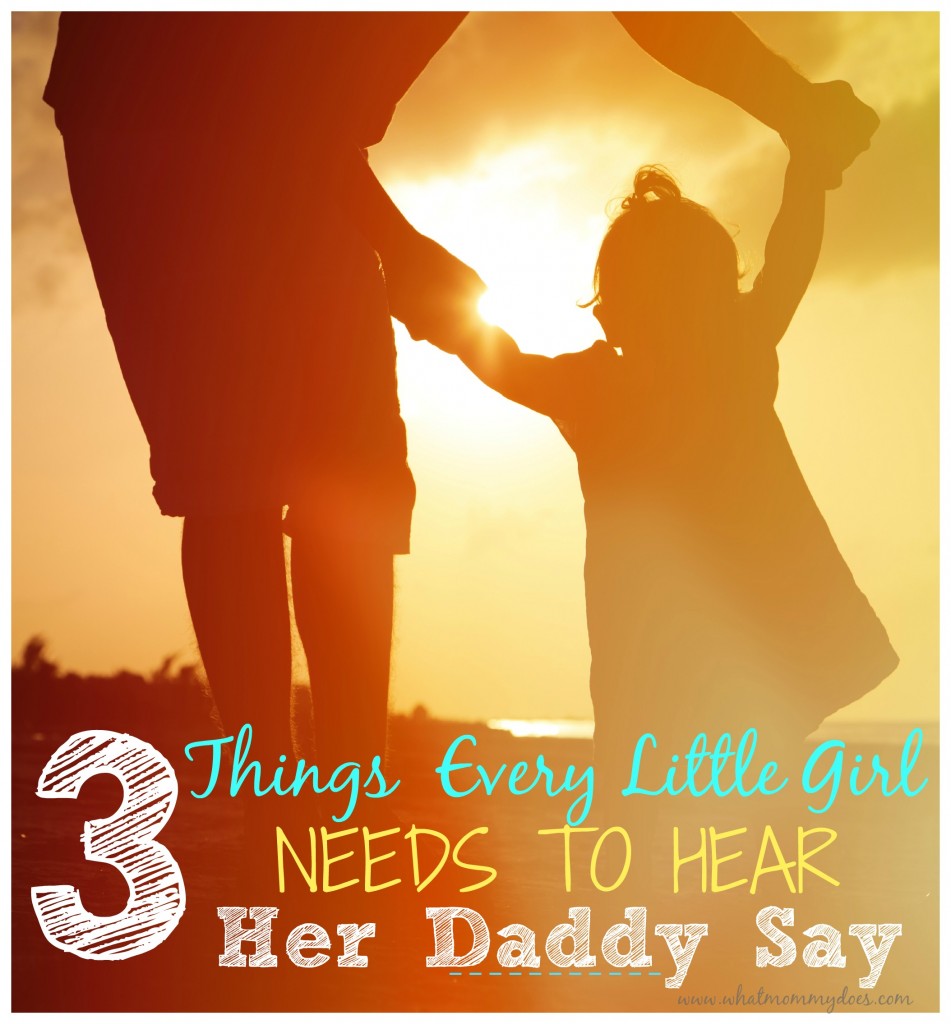 Latest posts by Lena Gott
(see all)