I've been getting so many questions about earning money from a blog that lately. Today I thought it would be a good idea to go over an actual example of how I make money blogging.
I don't know about you, but I really appreciate examples. Hopefully this will help you visualize exactly how you build a profitable blog piece by piece. Lots of little actions like incorporating the coupon below is how I grew my blog from $100 per month to over $13,000 per month.
In the beginning, it's a $10 here, $20 there kind of thing. Only after you get good at this kind of monetization will you begin to understand the principles behind earning thousands.
It's not complicated, but it does take a lot of hard work. If you're interested in working hard to create something great, then stick with me! There's no time like the present to start something new! 😀
Simple Money Making Example
So let's say you write about budgeting or coupons on your blog. Or that your blog is just for moms with kids. There is a company called ShopherMedia that you can sign up with (there are lots of companies like this) that offer coupons and discounts for moms.
Well, today I logged into my ShopherMedia account and noticed there is a
coupon for BoomChickaPop popcorn.
The stuff that I rarely buy because it literally gets inhaled (by me!) when it's around. I love that stuff.
I figured if I love it so much then my readers probably like it just as much. So this is a great offer for them!
So I grabbed the tracking code for the
$0.75 off coupon
(<— this is an affiliate link that pays me a commission) they're offering and then shared it with my Facebook group + posted it on my blog posts related to couponing. And within 30 minutes, I've already made $1.20 because I get paid 40 cents for every person who prints out that coupon. 😀
---
Related Reading:
---
These types of blog post promotions don't bring in a ton of money by just being on your blog, although you can earn anywhere from $10-$100 per month related to deals like this just by writing about them and promoting the blog posts. (exactly how much you can earn depends on how well the offer aligns with your audience's needs and how good you are at getting people to view + take action on the offer)
But where the real money comes is when you have a readership interested in learning about these deals.
Imagine that you have a mailing list of 2,000 moms who are all interested in couponing and you send an email with a link to the BoomChickaPop coupon?! That's where you earn a good amount of money with a simple promotion.
There are so any layers to making money blogging. I hope this helps you understand it a little bit better.
What It's All About: Knowing Your Audience + Helping Them!
This, in a nutshell, is what making money from blogging is all about. Writing content for your audience, making sure you have a way to contact them (either in blog posts, emails, or social media), and then sharing relevant offers with them along the way.
This is just a super simple example using my own audience for instance. You don't have to write about budgeting to make money online. You could do this with any number of blog types and audiences. The point is that you have something to share that matters to them. My audience is moms who like to save money, so a high value coupon for snacks is a great offer for them.
If you write about soccer and your audience is collegiate soccer players, then an ideal offer for them might be a deal on the compression socks you love and highly recommend.
If you write about yoga and your audience is mostly women in their 40s trying to control their hormones, then the ideal offer for them might be a deal on your favorite go-to vitamin blends or yoga attire that can be worn comfortably all day long.
If your audience is dog owners, then your ideal offer might be a special sale on the specialty dog food you recommend on your blog.
You get the idea! You can earn an income from blogging if you understand who you are writing for and give them access to the resources they need to live their lives.
I hope this helps if you have questions about monetizing your blog-to-be. Good luck and let me know if you have any questions along the way! 😀
Blog Startup Resources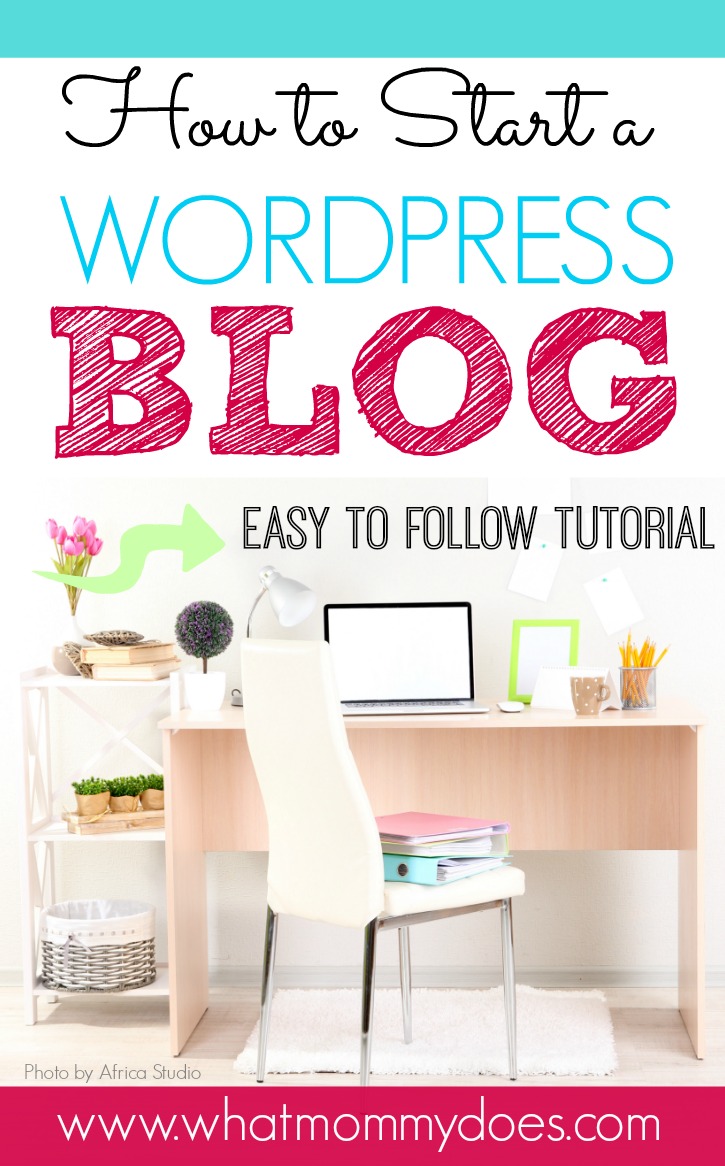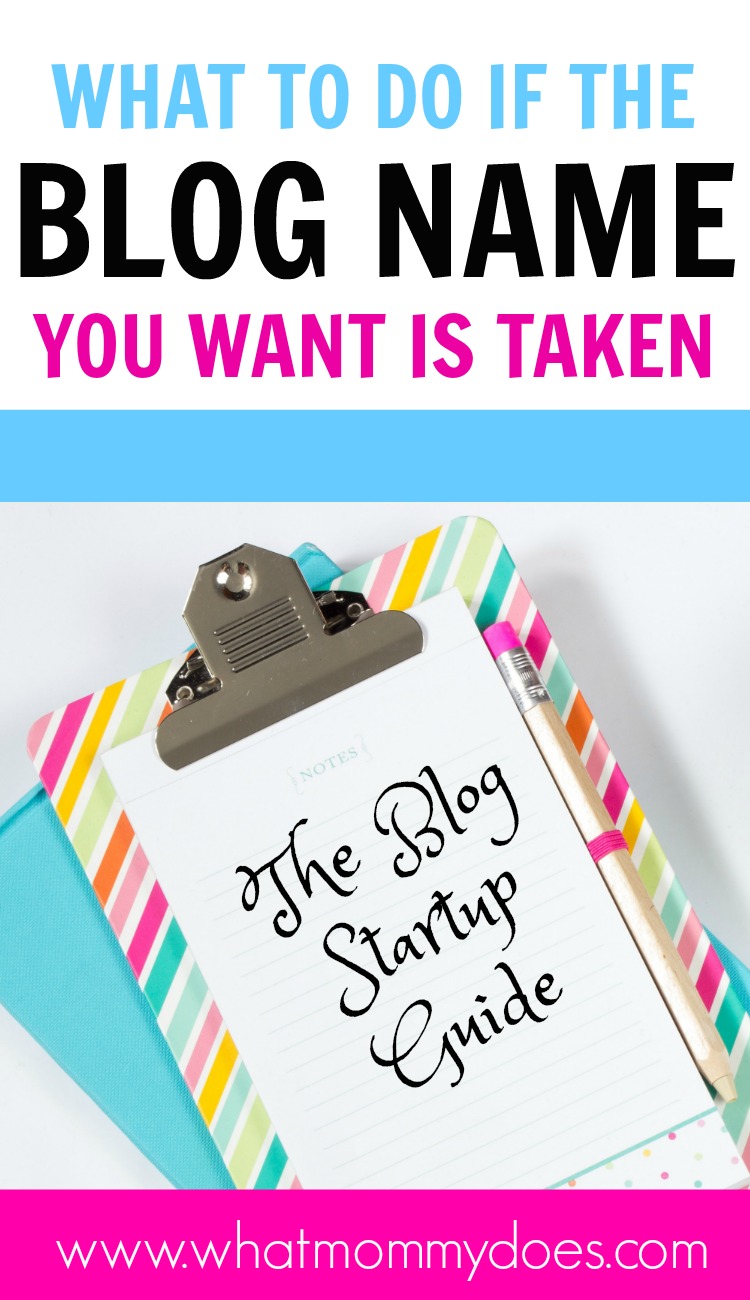 Additional Resources:
If you decide to give blogging a try, make sure to check out my
Recommended Blogging Resources page
where I go over some of my favorite websites and tools for managing my blogging and earning income.
I'm a CPA turned SAHM of 3 little ones ages 4, 6, and 9. I'm a mommy by day, blogger by night. Join me as I write about fun kids activities, family finances, and losing 50 lbs after baby #3.
Latest posts by Lena Gott (see all)