Daddy / Daughter bonding is so important to our family. My husband already spends a lot of time with our son by default – they are just into the same things (working with tools, doing jobs around the house, loud things, anything involving a water hose, etc).
But finding things that my sweet, girly, sensitive daughters want to do with dad takes a little more planning.
They don't want to hang out while he nails two-by-fours together or fixes the weed eater, but they do want to hang out with him nonetheless!
I came up with several daddy/daughter date ideas we're going to let the girls do with daddy this summer. Some together, some one-one-one. Either way, they'll be building memories along the way!
I hope your husband is able to use some of these ideas as well!
Stargazing on a clear night – Find a spot in your yard or deck with a clear view of the sky on a clear night. They can lay out a blanket and relax together to take in the view.
Camping in the back yard – Our girls LOVE to do this every summer. My son and I usually stay inside, simply because he was a toddler up until last year. But we might keep doing the same so daddy can bond with one or both girls.
Fishing with real bait – Daddy can teach her to grab those slimy worms with confidence! I remember learning to do this as a child like it was yesterday!
Board game marathon – Great for a rainy day, this is when daddy can get the girls together for a day of bonding over board games!
Picnic at the park – They can grab some bikes or balls and head to the park for an afternoon of fun together. Bonus points if the park has some sort of "secret" aspect like a hidden stream or hiking trail that can be their thing to do together.
Ziplining – Most children above the age of 5 could do this one. I don't know a single dad who wouldn't love to have an excuse to go ziplining!
Early evening walks together – Not so much an event or destination as it is a consistent time for bonding. Sometimes it's not always feasible for the entire family to take a walk together, but it's a lovely time for two people to go off together for half an hour to talk one-on-one! If your daughter is little, this would be the perfect opportunity to hunt for lightning bugs together. 🙂
These daddy / daughter dates aren't just for little girls. They're really for dads and daughters of all ages. We've done ideas 2, 4, and 7. I hope this summer we are able to mark a few more off the list!
Remember, it's not a race to the finish line. Even one daddy / daughter date is better than none! And as you can see, you don't have to spend a ton of money to make it happen. That's always a good thing.
If your daughter gets to do one of these, I'd love to know!
Related Posts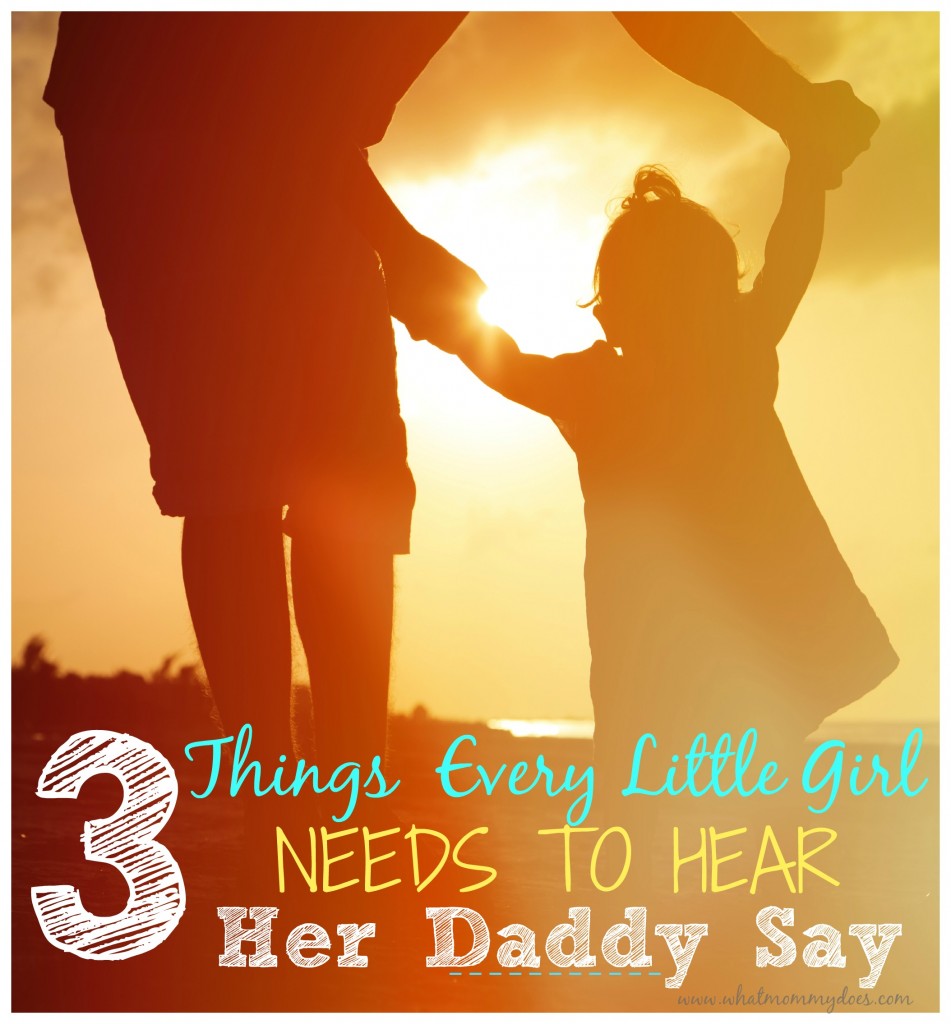 Latest posts by Lena Gott
(see all)