This summer, my middle child will start Kindergarten. I'm a bit sad (for me) and excited (for her) at the same time.
Before my oldest went to Kindergarten, I made a point of starting a reading program with her. She loved it and continued what we worked on when she got to school.
My next little girl was a little different – she didn't want to sit still for more than 2 minutes at a time to work on ANYTHING until recently. I was basically convinced she would be entering Kindergarten without knowing more than 5 letters. Luckily, she turned things around last month and all of a sudden LOVES learning now!
It wasn't an easy path, but after trying tons of different alphabet learning activities, we finally sparked an interest in learning in her. I found out that she didn't want to learn her letters because she didn't already know her letters. I thought – this is an impossible task! But little by little she gained confidence, and now that she knows all of her letters and sounds (this is how we learned those in less than a month!), she has lots of confidence and is asking to read.
I'm happy to teach her as much as possible before Kindergarten starts (July 13th here, because we're on a year-round school schedule)!
So being the list person I am, I came up with a pretty printable to place in a visible spot to encourage us to read as much as possible every day between now and the start of Kindergarten.
Free Printable Summer Reading List
If you have a little one going to school this fall or if you just want a way to encourage your older kids to keep reading over the summer and avoid the summer slump, feel free to grab this printable for yourself!
I don't think we'll put a goal on the # of books we want to read before school starts. I want to keep this fun for her and as long as she's learning a little bit each day, I'll be happy.
(Click on the image below to download and print the book tracking checklist)
We kicked off our list with two Dr. Seuss books (we have soooo many Dr. Seuss books around here!). I think I might just round out our collection for this summer reading initiative. I got most of our children's books at yard sales years ago, so when I went to the store to get a few more, I was SHOCKED at how expensive a single Dr. Seuss book can be – even at Walmart! Pretty standard is $10-12 per book.
I found a deal I plan to use to get lots of Dr. Seuss books for less money and thought you might be interested in it as well. With this deal, you get the first five for $5.95 then each subsequent book for less than $5 each. It's a great way to build a library of Dr. Seuss books for less!
==>> Get 5 Dr. Seuss Books for $5.95 
(and then each book is just $5 after that!)
Other Posts You Might Like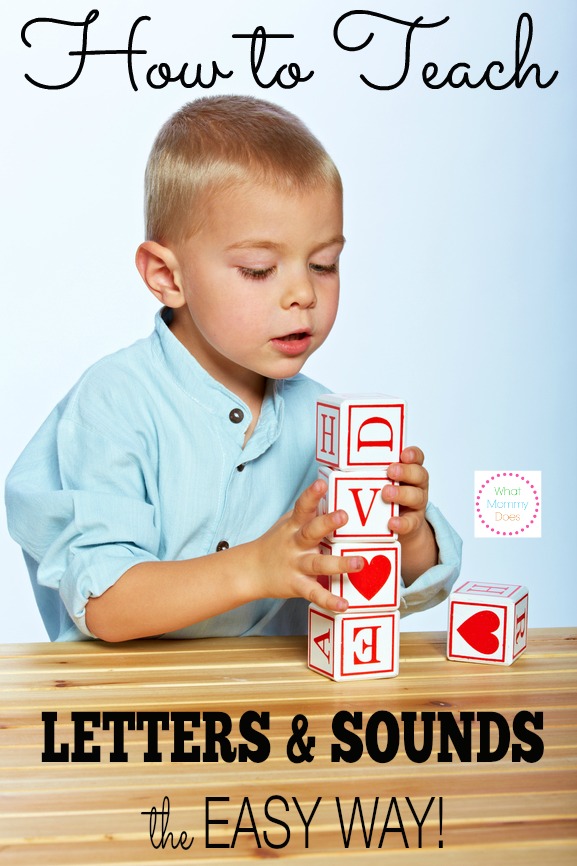 Latest posts by Lena Gott
(see all)