If you're anything like me, you have a habit of letting Christmas sneak up on you. I always know it's coming, and I always start worrying about it in October but for some reason I can never seem to get my act together and save for Christmas gifts ahead of time.
This year WILL be different. I created this 26 week savings plan based on some other challenges I've seen out there, just in time to start it in time to save $1,000 by December (by starting in June).
Here's the breakdown of how the savings plan goes week by week:
Free Printable Savings Plan
If you want to use this savings plan for your own Christmas gift fund or even to save for another thing like a vacation or a down payment on something special, here's the chart in printable form. This way you can give yourself a visual reminder of how much to save each week.
Luckily, at $51 in the final week, none of the amounts are astronomical. For some families, these amounts represent less than they spend each week eating out ONE time. Totally doable if you already have the discretionary income to spare.
To grab the printable, click on the link or image below. It file will be in PDF format.
FREE PRINTABLE WEEKLY SAVINGS PLAN
No Wiggle Room in Your Budget?
If money is already tight, then there are ways to make more and still meet this savings goal (and quite possibly exceed it).
Check out these posts for the money-making side of it:
7 Ways to Make $500 – $1000 per Month
How to Get $15 in Cash Signup Bonuses Right Now
7 Ways to Make Money Helping Your Elderly Neighbors
13 Ways to Make Money as a Virtual Assistant to Bloggers
13 Mason Jar Crafts to Make & Sell for Extra Money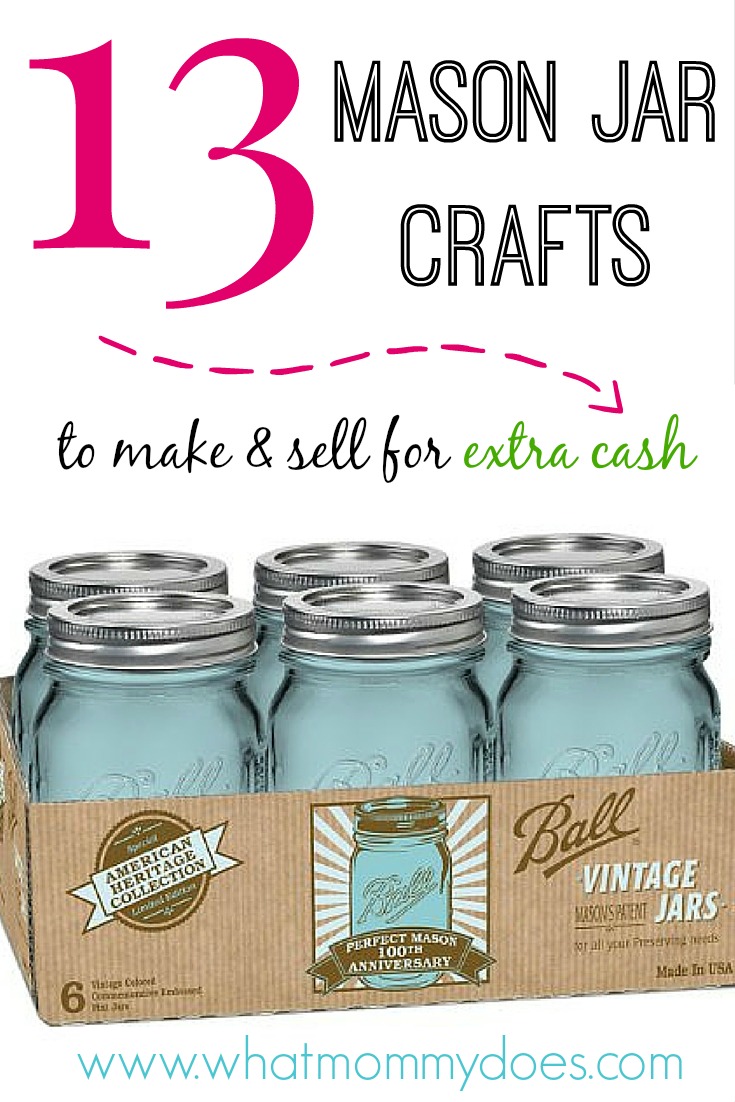 More from WhatMommyDoes
How I'm Saving Up $3,500 This Year for Our Trip to Disney World
Latest posts by Lena Gott
(see all)