This time of year, I love finding ways to get into the Christmas spirit. And it's no secret that I'm a huge fan of playdates, especially themed ones.
Enter: Playdates that help us get into the Christmas spirit!  I'm thinking Christmas-themed crafts are the way to go.
I have time to host several at my house in December, so I set out to find some preschool age appropriate crafts that can be done at a two-hour playdate.  Here's what I came up with.
Christmas Craft Playdate Ideas for Kids
Here are a few Christmas playdate ideas I came across:
Christmas Blessings Display Plate – I never get tired of making hand print and fingerprint crafts with my kids. This one is simple to make and would be a lovely gift for any grandmother. I'm going to make one for my mom this year (wonder if I can fit all three kids' hand prints on one?).
Fingerprint Reindeer Ornaments –  Keeping with the theme, here's a cute fingerprint ornament you can make in a jiffy. This one doesn't require getting too messy – just dip a finger in paint, and you're almost done!
Reindeer Footprints – Like the ornament craft, but with footprints this time. It's pretty messy, so I wouldn't recommend it with a squirmy toddler, but a baby or child who's 3+ would be fine. I did this last year with my oldest when she was 4, and I loved it so much I had it in a tabletop frame all year long!
Santa's Beard – This was my absolute favorite thing to do at Christmastime as a kid – put cotton balls on Santa's beard as I counted down the days to Christmas! If you start this after December 1st, have the kids glue on the appropriate number of cotton balls to get up to date. That's what we did last year – I think we started on the 10th.  My daughter loved getting to glue on 10 cotton balls on Day 1!
Seed Bead Ball Ornament Craft – This would be a super simple Christmas craft for kids of any age. Little ones could participate with a little assistance. I saw a huge organizer full of seed beads at Michael's for $28 full price. If you use the 50% off coupon that comes in the newspaper every week, you can get a boatload of seed beads for $14!
Other Christmas Playdate Ideas
Sometimes a craft just seems like too much work. I'm thinking I might do one craft playdate and then add another non-craft event to mix things up.  A few ideas:
Christmas Cookie Swap – Ok, so this is more for the moms than the kids, but the kids can simply play together while the moms chat and swap cookies! Have every mom bring 4 dozen cookies to swap, along with copies of their recipes.  Set them all out and have everyone take a few of each. Everyone will leave with a variety of cookies to enjoy themselves or use for holiday entertaining. Make sure to get everyone to RSVP what kind of cookies they'll be bringing so you'll be sure to have a good variety.
Christmas Potluck Brunch – By far my favorite type of playdate to host is a potluck brunch. You get to have your kids' friends over to play (which means they won't be whining at you instead!), and you get to hit the easy button on lunch!  What's not to love?  All the host has to do is provide the main dish and drinks (I usually pop a pre-sliced ham in the oven for 30 minutes or get a pre-made rotisserie chicken from the grocery store).  Then all the other moms just need to bring a side dish or dessert to share.
Cookie Decorating – For this playdate, the host should bake (or purchase) sugar cookies for the children to decorate.  Then the children can eat their creations and burn off their extra energy by playing for a while.
Polar Express Movie & Craft Playdate – I attended a playdate like this last year.  It was a simple idea, but a huge hit among all the kids.  Everyone dressed in their pajamas to watch the Polar Express, ate popcorn, and did a Polar Express coloring page.
I think I'll start off by hosting the Christmas Blessings Display Plate playdate and a Christmas potluck brunch. I'm thinking the Polar Express movie playdate would be good for the week between Christmas and New Year's.
Then I might do some of the other Christmas crafts on my own with the kids on days we don't have preschool.
Have you been to any Christmas playdates in recent years that stuck out in your mind? If so, what did they involve?  Were they craft playdates or something else?
More playdate goodness from WhatMommyDoes
List of 30 Playdate Ideas for All Seasons
10 Themed Playdate Ideas for Toddlers & Preschoolers
Other Posts You Might Like
How to Teach Your Preschooler Letters the Easy Way!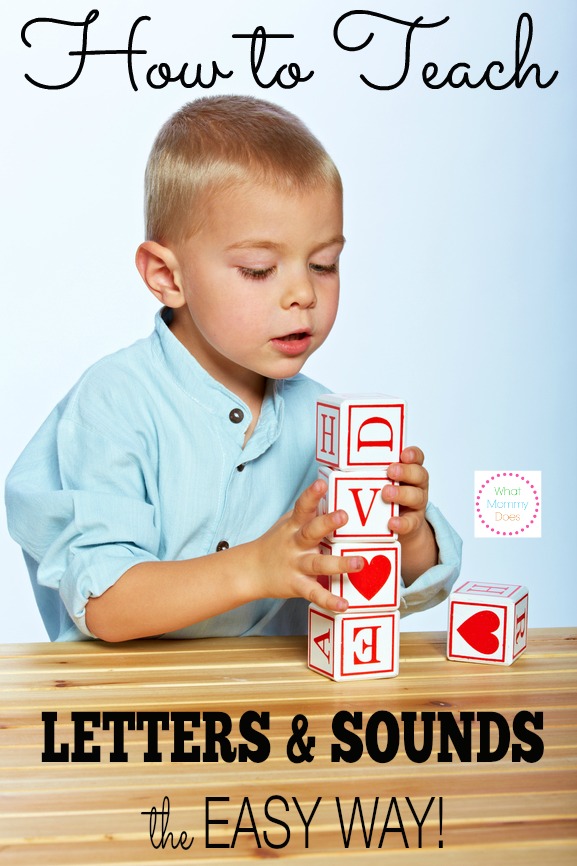 My Sanity Saving 3 Basket Laundry System
Latest posts by Lena Gott
(see all)