I love the this time of year. Even though it's still winter, I can already envision all of the outdoor fun my kids will be having as the weather warms up this spring.
In our area of the south, we can start going outside to play consistently from March on.
I'm already brainstorming ways we can host playdates or get together with friends at other locations.
Spring Playdate Ideas for 2- to 5-Year-Olds
My kids are currently 5, 2, and 9 months old, so I like to come up with playdate ideas that will be fun for all three. As a last resort, I will just rotate which age is the focus of the playdate.
Obviously, my 9-month-old doesn't care where we go, so we usually just find a 2-year-old group or 5-year-old crowd to get together with and make a safe area for him to play (or just follow the big kids around) while they play.
Here are a few playdate ideas I've been throwing around:
In my post List of Playdate Ideas for all seasons, I mentioned a few of my favorites:
Easter Egg Hunt
St. Patty's Day Shamrock Hunt
St. Patrick's Day "Green Party"
Valentine's Day Card Craft
In the interest of not being redundant, I won't re-explain how each of those work. If you're interested in learning about one, just navigate to the link above.
Here are some more fun playdates I hope to do in the springtime:
Explore the Nature Park

– Our closest nature park offers guided walks and has a couple different playground and picnic areas. Lots of options there!
Dinosaur Excavation – I've been wanting to do a dinosaur playdate (<–PIN) for quite some time, and the warmer weather gives me the perfect excuse!

Make a Bird Feeder

– Parent.com has a cute milk carton bird feeder tutorial that would be easy enough!
Sack Race – We can enjoy the fresh spring air with a good old fashioned sack race! If we can't round up actual potato sacks, I'm thinking the 2-year-olds and older could even use some reusable grocery bags with handles (with supervision, of course).
Flower Handprint Craft – Every mom I know loves to do handprint and footprint crafts because they capture their little ones' tiny prints for a moment in time. I think we'll make use our kids' handprints for the flowers as in this example.
I think this list will be a good start for our springtime fun.
Do you have any playdates you like to do in the spring (or want to do this spring)? Please do tell! I'll be sure to add them to the list.
More Playdate Ideas from WhatMommyDoes
10 Themed Playdate Ideas for Toddlers & Preschoolers
70 Playdate Ideas for Little Kids
If you're new to hosting playdates, you may also want to see my post How to Host an Awesome Playdate
Other Posts You Might Like
How to Teach Your Preschooler Letters the Easy Way!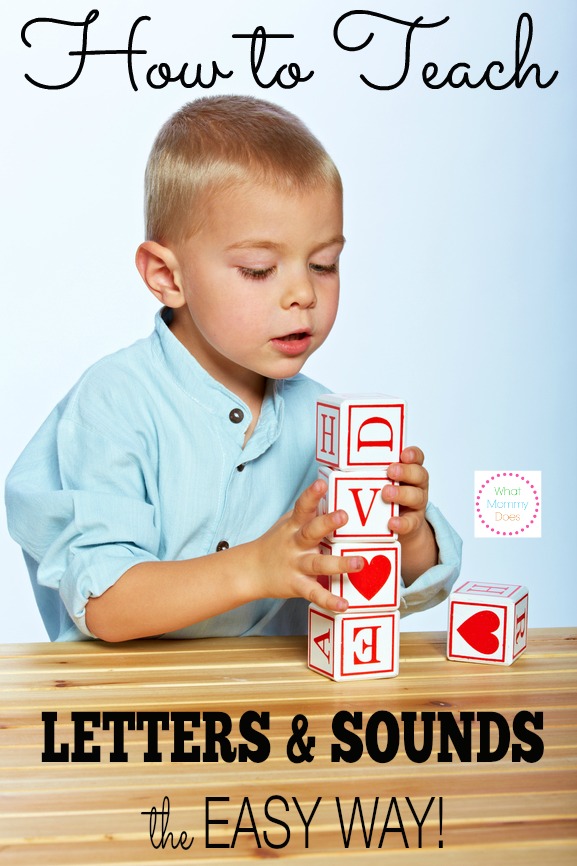 My Sanity Saving 3 Basket Laundry System
Latest posts by Lena Gott
(see all)