A lot of moms shy away from hosting playdates because they feel pressure to go all out. You don't have to go all out to host a successful playdate. You certainly don't have to have a perfect home or provide tons of snacks for everyone to have a good time.
Other moms just want a chance to socialize while their kids have fun. It beats sitting at home and handling the kids all on your own, right?!
Anywhere that's kid-friendly and safe is fair game.  If you're not comfortable hosting in your own home, indoor and outdoor playdates in public places are great options.
Successful Playdate Planning & Hosting Tips
<<List of 30 Playdate Ideas / Spring Playdate Ideas for Little Kids >>
There are a few keys to hosting an awesome playdate that works for you and your guests.
Plan in Advance
Most moms I know, including myself, plan out their weekly activities ahead of time. Impromptu playdates are great, but may not get the turnout you want because they conflict with previously scheduled activities.
An optimal time to post a play date on your mom's group calendar – 2 or 3 weeks in advance.
This is enough time to everyone to see the play date on the calendar and RSVP accordingly, yet not so long that they will hesitate to commit in case something else pops up.
Assign a Theme
I find it's easier to attract attendees to your playdates if they are themed. For some reason, moms find the description "Superhero Dress-Up Playdate" more enticing than "Come Over For a Couple Hours."
Themes can be elaborate or simple. Aim to make it interesting enough so other moms are interested (if they think their kids will have a lot of fun, they'll be interested) but not so cumbersome that you have to spend a lot of time preparing in advance or cleaning up afterwards.
Keep in mind that a playdate is a simple gathering, not a party, and avoid the tendency to overdo activities and snacks.
Definitely don't decorate unless you just absolutely want to – I've NEVER decorated for a play date, and no one has seemed to care!  An example of an elaborate theme: Cupcake Making Playdate. An example of a simple theme: Mom's Morning Coffee.
Set the RSVP Limit a Tad High
One of the most annoying things about hosting playdates is when you make all these preparations and only one or two people show up!
Expect a couple moms to back out. It can't be helped. Kids get sick, people get overwhelmed and forget, nap times go awry, or maybe Dad takes an unexpected day off and the family makes other plans.
There are so many reasons why moms back out of playdates, but it won't do you any good to get upset or worry about it. So set the RSVP limit at least one or two people more than you'd like to show up, and odds are the number of moms and kids you actually wanted to attend will show up.
Worst case scenario – everyone shows up and the playdate is a bit crazy. It will still be fun, though!
Playdate Theme Ideas
That's it! Just keep these tips in mind and you'll be a playdate-hosting pro in no time.
If you need a few playdate theme ideas, check out this post: 70 Playdate Ideas for Little Kids
Other Playdate Posts You Might Like from WhatMommyDoes
10 Themed Playdate Ideas for Toddlers & Preschoolers
Other Posts You Might Like
How to Teach Your Preschooler Letters the Easy Way!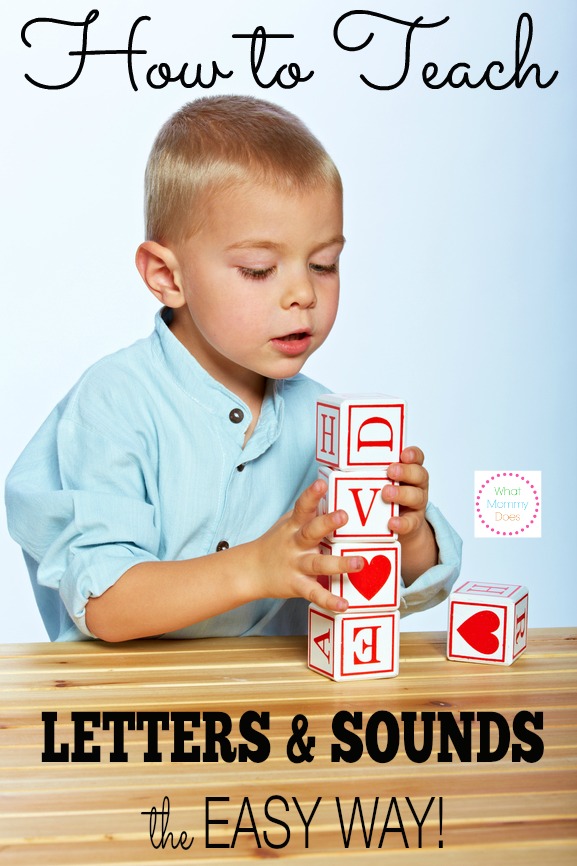 My Sanity Saving 3 Basket Laundry System
Latest posts by Lena Gott
(see all)