Hands down the most requested type of post on my blog are income reports. I write a lot about making money from home as a stay-at-home-mom and I also write to help bloggers grow their online presence….almost all of my readers are interested in these reports!
Because of this, I've decided to be a bit better about publishing them on a regular basis. The last income report I published was for January 2016, so I have quite a bit of catching up to do. I'll see if I can publish two a month until I get caught up for the year!
Why I Publish Income Reports
Some people question why I these income reports. At first I thought it would seem like bragging. But then when I thought about it, I realized that other bloggers' income reports are what kept me motivated when I first started blogging.
Without them, I don't know that I would have been able to stick with it because the early days of blogging are filled with doubt, hesitation, and the unknown. Knowing that other moms just like me had created what I consider to be a dream job helped me keep the faith that I would eventually do the same.
I hope to be the same inspiration to new bloggers who want to make a go of this blogging thing to make extra money. I just love being a blogger because it allows me to stay at home with my kids and still contribute to our family finances. It's a very portable job (you can literally blog from anywhere you have internet access) and allows me to be creative which is something I never had in my former career as a CPA.
How to Start a Blog
If you landed on this post because you are interested in starting a blog, I have some posts you might want to read. I am slowly adding to my catalog of blog posts for new bloggers. I hope you find these helpful!
February 2016 Revenue Streams Explained
Let's dive right into February's income and expenses!
In February 2016, WhatMommyDoes.com brought in $9,026. It was from 4 different revenue streams – advertising, sponsored posts, affiliates, and my own ebook.
1) My Ebook – $957
This is income earned from my Blog Traffic Ebook (How I Increased My Monthly Blog Traffic from 17K to 350K Page Views per Month).
I published this ebook in December 2015, and to date I have sold over 300 copies. I couldn't be more excited about this! I have always heard that having your own product was the best way to monetize a blog, but I really didn't get it until now.
It was difficult for me to find time to write the ebook, and I was supremely uncertain anyone would be interested in it, but as it turns out, it is so rewarding to create something out of nothing that other people are interested in! I am completely hooked!
My affiliates sell a good number of books for me (around 30% of total sales this month) by recommending it to their friends. I love paying out referral fees to my fellow bloggers because one reason I started my blog was to help other moms figure out how to earn enough from home to stay at home
with their kids. This falls right into my blog's mission. 😀
I learned a LOT along the process of writing/editing, publishing, and marketing my ebook. I spent a lot of time agonizing over every aspect of it unnecessarily. Now that I can look back at the process, I understand what I did wrong and the only things that really mattered anyway. I wrote a quick guide to explain it all: Ebook Creation Guide
2) Sponsored Posts – $1,186
This total was earned from 4 sponsored posts + 4 social media campaigns through TapInfluence, CleverGirls, MassiveSway, and IZEA. These are companies that hire bloggers to complete blog posts and social media amplifications on behalf of brands. If you would like to learn more about these agencies, I wrote all about them in this post: Recommended Blogging Resources.
I have to admit, doing 4 sponsored posts this month really drained me. They don't come naturally to me, so I feel like they drain my creative energy. Sometimes they will derail me for days after writing them. For this reason, I expect to pull back some from sponsored posts in the future.
I think the pay for these is really good, so I still want to keep them in the mix, but overall I hope to eventually move away from a sponsored post model and perhaps write another ebook or increase my affiliate income.
3) Advertising Income – $3,200
Advertising income is one of my favorite ways to make money blogging. The beauty of ad income is that it's "set it and forget it." I did nothing to earn this money except place ads on each post (except the sponsored ones) and work on getting traffic to my blog.
I really worked hard on improving my pin designs and descriptions this month, and I think it paid off!
Overall ad income this month was $10.57 per thousand visitors. I am very pleased with that!
I am not with an ad company that manages my advertising spots. I do it all myself because I like control over where and how my ads appear. I've tested the placement and styles of my ads and feel like I have a good mix. I place all of my ads using a plugin called Ad Inserter and have 4 different types of ad companies in the mix – Media.net (most of them), Sovrn (one), AdSense (shares a spot with Sovrn), and Amazon CPM ads (two spots).
I get asked about my methods all the time, so I am working on a guide to help bloggers figure out how & where to place ads on their blog. Stay tuned for my Ad Placement Guide in an upcoming income report! Make sure you sign up for my Blogging Tips Newsletter if you'd like to be notified when it's ready! This mailing list is where I share juicy tips that I don't necessarily have time to write about on the blog!
4) Affiliate Sales – $3,683
My affiliate income was the biggest success story of the month. If you look at last month's income report, you will see that my ebook sales were significantly higher in January. But this month my ebook income dropped while my affiliate income increased by a large margin.
I'm beginning to recognize the importance of having multiple streams of income! When one income stream is down, you can work to raise another one to compensate. That's exactly what happened this month, although I didn't do it quite on purpose.
I believe the biggest difference this month was the fact that, even though my overall traffic decreased, I had a disproportionately high number of blog visitors to content that is monetized. By this I mean that the blog posts receiving traffic were ones that I wrote specifically with affiliate monetization in mind (to sell a product or service).
I couldn't be more pleased! In future months, I plan on using what I know about generating traffic to drive more visitors to my monetized content. We'll see what happens!!
Expenses
I don't track expenses as precisely as I track income on a month by month basis. I keep a general running total of expenses and then tally them up on a quarterly basis for tax reporting.
So while I can't give you an exact dollar amount, I have a pretty good estimate. I spent roughly $1,650 to operate my blog in February. This was everything from web hosting to technical support to VA assistance.
I spent roughly 18% of my earnings, which is in line with all of last year when I spent approximately 15% of total revenue to operate the blog.
I could probably spend less, but I don't take a frugal approach to blogging. If I need it to get the job done or make my life easier, then I pay for it! 😀 Overall, the blog earns plenty more than it costs, and I think 15% annual expenses out of total revenue is a good benchmark to keep my spending in line year round.
Monthly Blog Traffic & RPM
One thing people always ask me when they learn my income numbers is how much traffic I had that month. In February 2016, WhatMommyDoes.com got 348,486 page views.
This is actually nearly 49,000 fewer page views than January!
I earned $9,026 and had 348,486 page views, which means my revenue per thousand visitors, or RPM, was $25.90. This was up ever so slightly from January's RPM of $25.17. I'm finding that although writing an ebook is rewarding, it is much easier to work on increasing affiliate income than it is to promote your own product. Maybe it's because it seems easier to write a glowing review of someone else's product? It just comes easier to me.
Previous Income Reports
I have published 4 other income reports to date:
Blogging is one crazy ride, but I wouldn't trade it for the world! I still believe it's the single best way to earn money from home, especially if you want a flexible scenario that allows you to stay at home with your kids.
I started my blog when my kids were in diapers and slowly worked on it over the years until they were older and didn't need me as much. Now that my youngest is about to start Kindergarten, I finally have time to devote to my blog and can't wait to see where it takes me!
As you can see, I am a bit behind in publishing income reports. I have set a stretch goal of catching up on 2016 reports by year end. So stay tuned!
Related Reading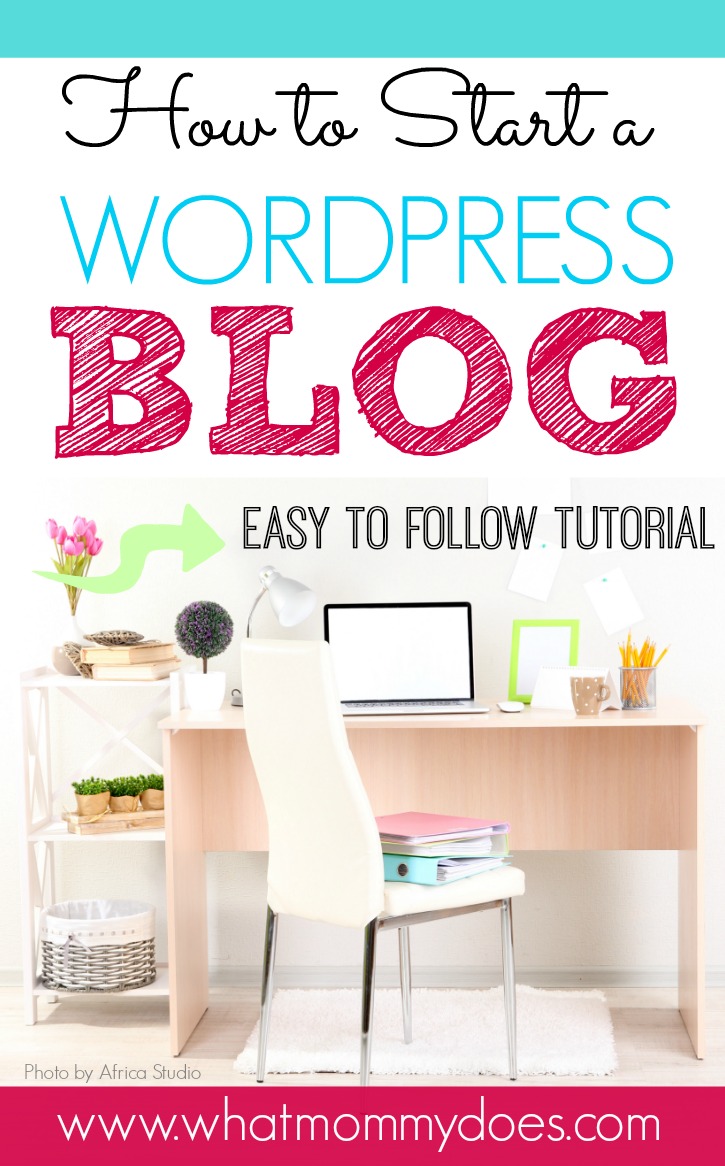 Latest posts by Lena Gott
(see all)